Streaming could be the next great horizon in the world of sports broadcasting.
With TV sporting rights generating a ton of money and costing buckets of cash for the networks, it's a popular topic of conversation. It sounds like streaming services could try to make a major play on the action. (RELATED: David Hookstead Is The True King In The North When It Comes To College Football)
As Darren Rovell pointed out Monday, companies that own streaming services like Amazon, Google and Apple could start spending money to buy up the rights to events.
The next sports TV rights competitors, should they want to be, are Apple, Amazon & Google. That should scare ESPN and delight sports leagues. Disney doesn't have more free cash than these players and Google just reported they made more than $15 BILLION on YouTube ads last year.

— Darren Rovell (@darrenrovell) February 3, 2020
I've been saying this for a long time, but streaming services are 100% going to try moving the needle in the sports market.
Don't be surprised at all if Netflix, Hulu and Prime try to make a play for major football rights. They all have the money to do it, and that's all that matters.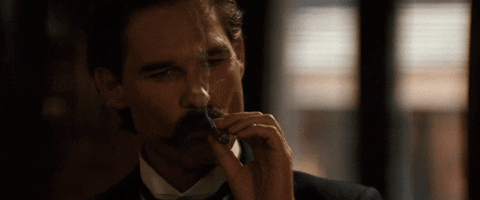 Would it be weird to watch a game on Netflix? Yes, it'd be incredibly weird, but I'm sure we'd all get used to it eventually.
If Hulu or Netflix is willing to write a college football conference a fat check for streaming rights, you better believe it'll happen.
Money rules everything in sports. That's the beginning and end of everything you need to know when it comes to broadcasting rights.
Will it happen in the next year or two? Probably not. Will it happen eventually? Almost certainly.