"Entourage" stars Jerry Ferrara and Kevin Connolly dropped another incredible story about Kobe Bryant on Twitter.
We already had Jeremy Piven talk about meeting Kobe Bryant, who died in a helicopter crash, while filming the hit show, and now the men behind E and Turtle told a new one Sunday night. (RELATED: NBA Legend Kobe Bryant Dies In Helicopter Crash)
According to Connolly, the cast was at the Staples Center preparing for a shoot when the Los Angeles Lakers legend was practicing while injured.
He bet them $100 he could hammer a shot from half court with his left hand. It didn't go in, the boys decided to go double or nothing.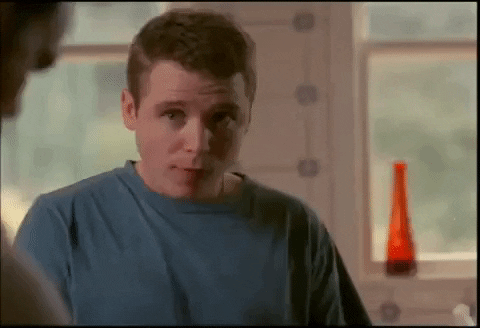 When Bryant lost the bet, nobody even brought up the money. What Connolly described happening later during the game is downright awesome.
You can read the full story below.
Ok my last encounter with Kobe. In 2005 we shot an episode of Entourage court side at a @Lakers game. My memory of this encounter was a bit fuzzy so I texted @mrkevinconnolly who's memory is amazing. Here is the text convo of the story. #KobeByrant pic.twitter.com/RW54CQeVRb

— Jerry Ferrara (@jerryferrara) February 17, 2020
Also, this apparently isn't the last Kobe Bryant/"Entourage" story floating around. Connolly tweeted that there's one more he's saving for a later.
I got one more great one that I'll save for a rainy day https://t.co/F6mgbKr7KI

— Kevin Connolly (@mrkevinconnolly) February 17, 2020
These stories about Kobe will never get old. I love the fact he was willing to bet these guys while injured that he could still hit half court shots.
Then, he just has his guy roll up with the cash during the game for the "Entourage" crew. It's just so damn cool.
It's just such a classic smooth move from the NBA legend.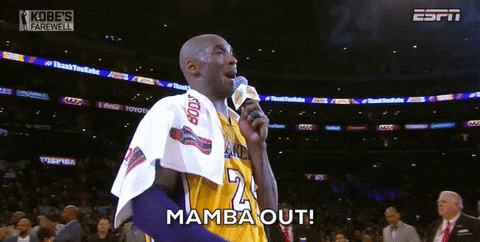 Hopefully, Connolly shares his other Kobe story soon. I can't wait to hear it.