Eastern Illinois had one of the greatest comebacks in college basketball history Thursday night against Murray State.
With just under 12 minutes remaining in the game, the Panthers were down 27 points to the Racers! Yes, they were down 27 points with the score at 50-23! (RELATED: David Hookstead Is The True King In The North When It Comes To College Football)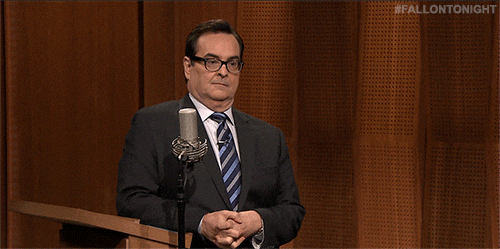 What happened over the course of the next 11:45 was nothing short of spectacular. The Panthers slowly chipped away at the 27-point deficit until it was completely gone.
Then, they drilled a three to win the game 63-60! Watch the awesome moment below.
Dramatic home win for @eiubasketball with @theycallmejwall draining the game winning 3-pointer as Panthers rally from 27 down to beat Murray State, 63-60 pic.twitter.com/FDanCRvPOK

— Eastern Illinois Athletics (@EIU_Panthers) February 21, 2020
Outside of the Patriots coming back in the Super Bowl down 28-3, I can't really remember a comeback like this.
They were down 27 points with under 12 minutes to go! That's just an incredible number. We're talking about a 40-10 swing in points in the final 11:45 of game time.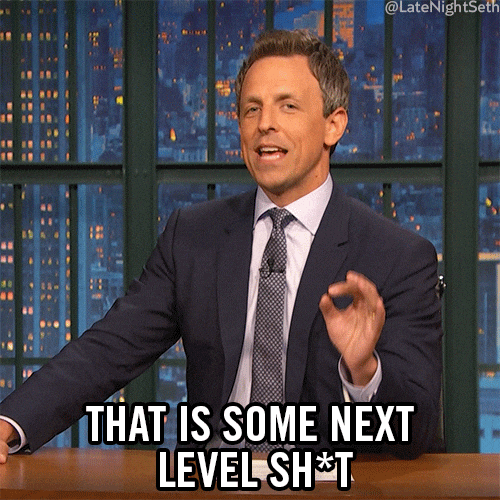 We might not see a comeback like this for a long time. Major props to all the kids on Eastern Illinois that didn't just throw in the towel once they got down 27.
Most teams would have, but the Panthers didn't. I imagine the coach gave them a speech that might have resembled Al Pacino's iconic one in "Any Given Sunday."