The Big West and the MAC have banned fans from their conference basketball tournaments.
Both conferences made the calls late Tuesday amid growing fears about the coronavirus. The Ivy League just straight up canceled their conference tournament. (RELATED: David Hookstead Is The True King In The North When It Comes To College Football)
BREAKING: The MAC bball tournaments in will be closed to the public.

"Only credentialed institutional personnel, student-athlete family members, credentialed media, television and radio crews, and official team party members will be permitted for attendance for the tournaments." pic.twitter.com/2Hbq6BxB1W

— Chris Vannini (@ChrisVannini) March 10, 2020
????The Big West Conference has announced that the league's basketball tournaments will be played without spectators as a precaution for preventing the spread of the COVID-19 virus.

???? » https://t.co/I0PtYUIqTP pic.twitter.com/Wkh8esQhzg

— Big West Conference (@BigWestSports) March 10, 2020
Well, here we go, folks. The dominos are starting to fall. While I'd usually say that in a good way this time of year, I definitely don't right now.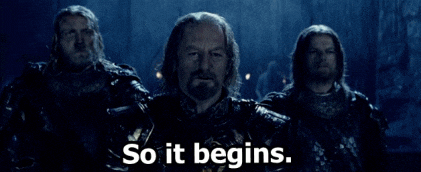 Why are people panicking so much? This is honestly just starting to get insane, and there's no other way to put it.
People are out here acting like if we don't cancel stuff that coronavirus will end society as we know it. Give me a break.
This is not going to end America, and banning fans from college basketball events is beyond stupid.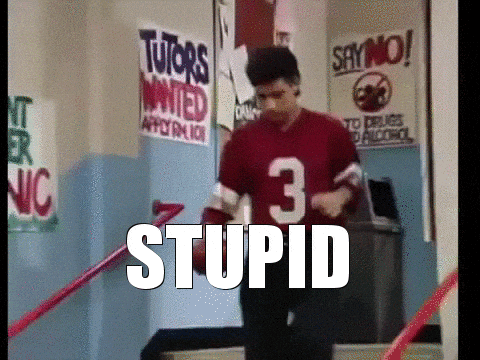 Honestly, I'd rather just get the coronavirus if the only other option is shutting down March Madness events.
What's the point in living if we can't even do the things we enjoy? The answer is that there isn't one.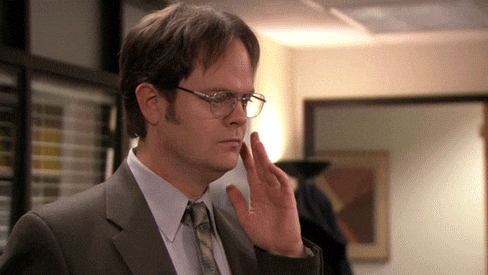 Now, all the major conferences appear to be going forward as planned as of right now. Let's hope it stays that way because I'm not sure I could stomach Power Five tournaments getting shut down.