Ben Affleck's new movie "The Way Back" is an incredibly dark film about alcoholism.
I'm going to leave this mostly spoiler-free, but I was honestly stunned at how dark the movie was when I saw it over the weekend. (RELATED: David Hookstead Is The True King In The North When It Comes To College Football)
The plot is incredibly simple. Affleck, who has personally struggled with alcohol issues, plays a former basketball phenom who is now a major alcoholic. He's asked to coach his former team and given a shot at redemption.
That all sounds fine and good, right?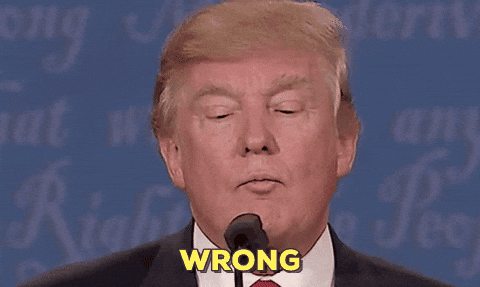 There's pretty much nothing happy about this movie. The whole time I was expecting a tournament title, Affleck becoming a good person and all that stuff like we usually see in comeback stories.
It's not out there, my friends. This movie is pretty much Affleck drinking nonstop for nearly two hours as he pisses his life away.
View this post on Instagram
Of course, they dive into why Affleck is an alcoholic, and it's incredibly sad. I won't ruin it for you, but it's absurdly sad.
Was "The Way Back" a bad movie? No, but it's just difficult to sit through. It's incredibly uncomfortable to watch Affleck just booze nonstop, but I guess it's an accurate representation of how alcoholism can derail your life.
View this post on Instagram
I'd give it a solid 6.5/10, but I will never watch this movie again. I just can't do it. For those of you who have seen it, let us know in the comments what you thought.