Mississippi State football coach Mike Leach is a big supporter of Mike Gundy's hair.
The Oklahoma State coach is famous in the world of college football for many things, and one of them is his majestic mullet. (RELATED: David Hookstead Is The True King In The North When It Comes To College Football)
With the coronavirus scare sweeping America, Gundy even made it clear that he wouldn't be cutting his hair. If there was ever a time for a hero, Gundy answered the call.
Corona advice from @CoachGundy pic.twitter.com/VqTmk9Otm2

— Gavin Gundy (@gundy_child) March 13, 2020
You can now add Leach to the list of people who fully support the iconic coach of the Cowboys. The Bulldogs coach tweeted Thursday afternoon that Gundy's mullet "is an iconic symbol of Oklahoma State!"
Mike Gundy is the exception. His mullet is grandfathered in over time. It is an iconic symbol of Oklahoma State!

— Mike Leach (@Coach_Leach) March 19, 2020
This is the kind of stuff we need in America right now. This is the kind of content that people are craving as the coronavirus pandemic grows.
People are scared, nervous and don't know what to do. We need something to break up the darkness and give us a reason to laugh.
I think Leach tweeting about Mike Gundy's mullet is a good start.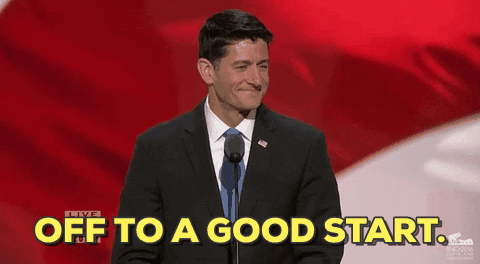 It might not seem like a big deal, but even a simple tweet can bring a smile to people and give us something fun to talk about.
If you turn on your TV, you're likely to see nothing other than doom and gloom. We want something to laugh about. We want something to crack us up.
Luckily, Mike Leach can provide that kind of content in spades.
View this post on Instagram
Stay safe, keep your spirits high and support Mike Gundy's mullet!