Bruce Willis' new movie "Survive the Night" looks outrageous.
The plot of the film, according to IMDB, "A disgraced doctor and his family are held hostage at their home by criminals on the run, when a robbery-gone-awry requires them to seek immediate medical attention."
Folks, you're going to want to make sure you're sitting down before you fire up the trailer for this one because it's simply absurd. (REVIEW: 'Westworld' Focuses Heavily On Maeve In The New Episode 'The Winter Line')
Give it a watch below.
I don't know who keeps finding Bruce Willis his scripts, but I hope they never stop. The movies he's made the past few years are something else.
As I told somebody today, they're like B-movies if B-movies were actually good. They're outrageous, absurd over the top and this one looks awesome.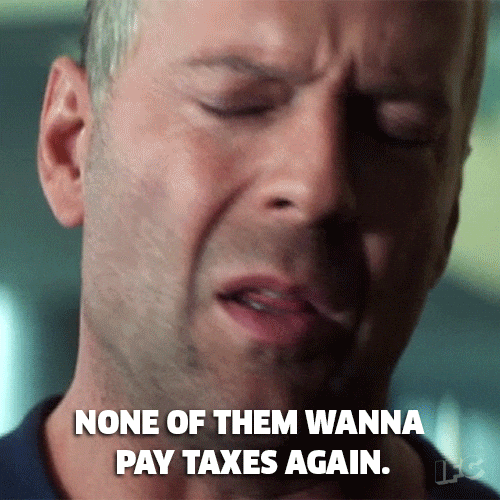 Was this written by Hollywood professionals or a group of young teenage boys jacked up on caffeine? I'm honestly not sure.
At least Willis seems to be enjoying himself. He's not out here trying to win awards. He's trying to entertain the masses.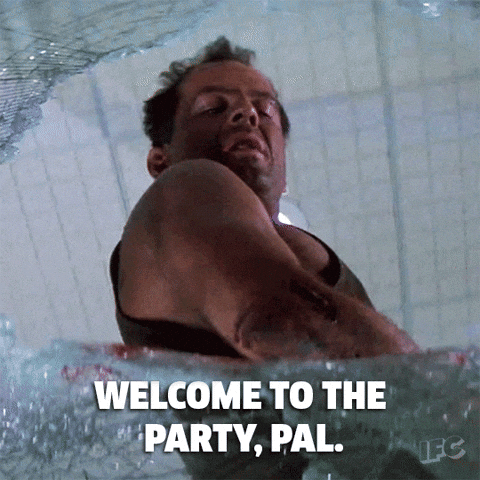 You can catch "Survive the Night" starting May 22.