More people are searching for delivery options than bars for the first time in the history of Google Trends amid the coronavirus scare.
The data for Google searches goes back to 2004, and it appears that March 16 is the day where "delivery" became more popular than "bar" as fears about the virus grow. (RELATED: David Hookstead Is The True King In The North When It Comes To College Football)
The move comes after bars across America have been shut down, and delivery is really the only option left if you're not cooking for yourself.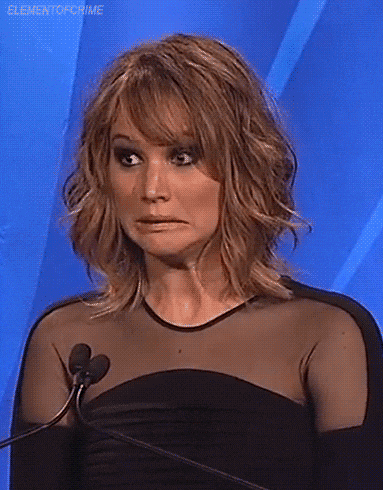 Folks, if this doesn't convince you that we're in a serious situation, then I don't know what will. This country runs on alcohol.
Americans pride ourselves on being able to drink anybody else under the table. It's what we do as members of the red, white and blue.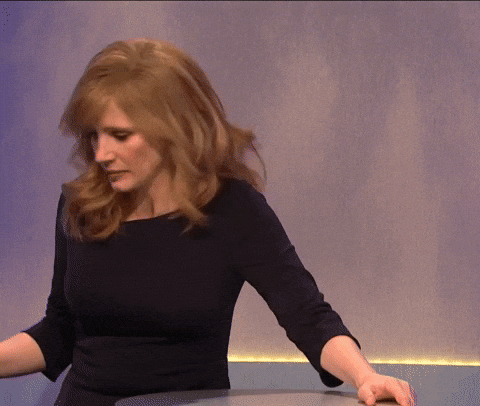 Yet, delivery is now a more popular search term and "bar" can't even keep up with it. When people stop going to bars, you know there's a real crisis unfolding.
To say things aren't going well for the bar industry would be an epic understatement. It's terrible right now with so many of them shut down.
This should have been one of the best times of the year for bars with March Madness happening, but then coronavirus canceled sports indefinitely.
View this post on Instagram
To make matters even worse, wineries are getting hammered as well right now, according to Josh Barro.
Wineries on average say they lost 63% of sales in March and expect to lose 75% in April. I've been getting emails from so many wineries saying "we still ship!" But restaurants aren't buying and tasting rooms are closed. https://t.co/ySLSkdlCWg

— Josh Barro (@jbarro) March 30, 2020
If you can find a way to help bartenders and service industry members out of work, please do what you can. It's a tough time and we all need to pull together.