Netflix's new series "Outer Banks" looks very interesting.
The plot of the series, according to Netflix's YouTube description, is as follows:
Outer Banks is a coming of age story that follows a tight-knit group of local teens (aka the Pogues) in the Outer Banks of North Carolina. When a hurricane kills the power for the summer season, it sets off a chain of illicit events that force the friends to make life-altering decisions. The search for their ringleader's missing father, forbidden romances, a high-stakes treasure hunt, and the escalating conflict between the Pogues and their rivals turn their summer into one filled with mystery and adventure they'll never forget.
Judging from the trailer, fans of action, adventure, sex, suspense, never ending twists and turns and adrenaline are going to be in for a fun time with this one. (REVIEW: 'Westworld' Cranks Up The Mystery Of Charlotte Hale In The New Episode 'The Absence of Field')
Give it a watch below.
All in. Say no more, gentlemen. I'm all in. A $400 treasure that's missing? Check. Multiple people hunting for the treasure? Check. Violence and action? Check. An atmosphere where anything seems to go? Check.
Yeah, go ahead and sign me up immediately for "Outer Banks" on Netflix. There's no need to even ask. I'm 100% watching this when it comes out April 15.
It also couldn't be coming at a better time. Given the fact we're all stuck at home isolating from coronavirus, we need as much content as we can possibly get.
Netflix will help fill that void with this coming of age story, and you all know I'm about that action.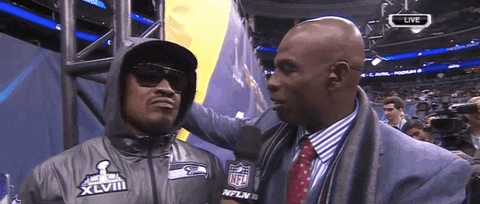 Tune in April 15 on Netflix. It should be one hell of a fun show!