Kate McKinnon will star as Carole Baskin in an upcoming series.
According to Variety, the Universal Content Productions series will be based off of the "Joe Exotic" podcast. Ever since the release of "Tiger King" on Netflix, Joe Exotic and Baskin have been making waves online for their absurd feud surrounding tigers and exotic animals. (REVIEW: 'Westworld' Cranks Up The Mystery Of Charlotte Hale In The New Episode 'The Absence of Field')
Now, McKinnon will play Baskin, whose husband has been missing for years, in the series based on the podcast of the saga. There's no set release date right now.
Baskin and Joe Exotic took the internet by storm immediately following the release of "Tiger King" on Netflix.
Admittedly, I haven't listened to one second of the podcast version of events. I have no doubt it's just as crazy and wild as the Netflix series.
Given the fact that Joe is beyond imagination, it'd be hard for it to not be as good.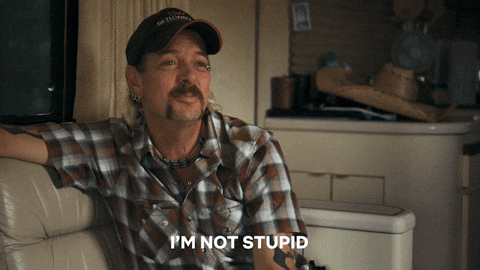 Now, we're going to see McKinnon bring the role of Carole Baskin to life. She's one of the most talented women in Hollywood, and I have no doubt she can pull it off.
After watching the Netflix series, I can't wait to see the "Joe Exotic" version.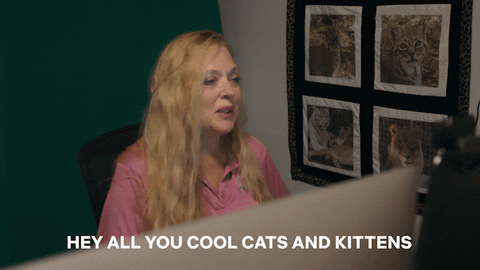 Keep checking back for more details when we have them!