Some college football programs will be in huge trouble if the games happen without fans in attendance.
According to Darren Rovell, some smaller FBS programs depend on ticket sales for up to 75% of their revenue. With the coronavirus pandemic ravaging sports, playing games without fans is one of the options on the table. (RELATED: David Hookstead Is The True King In The North When It Comes To College Football)
Thanks to everyone checking me on my 75 percent football ticket number. Twitter, by its nature, is out of context.

I should have said this:

For some schools, crowdless games could result in a loss of up 75 percent of football revenue.

— Darren Rovell (@darrenrovell) April 15, 2020
Ticket revenue is 75 percent of the money for college football. It's 15 percent of the money for the NFL. That's why it doesn't pay for college to play without a crowd and it does pay for the NFL to play anyway.

— Darren Rovell (@darrenrovell) April 15, 2020
I actually just had this conversation with a former college administrator earlier in the week. Schools like Ohio State, Wisconsin, Michigan, Alabama, Clemson and other premier programs will survive if fans aren't allowed in.
They have gigantic amounts of cash coming in every year from TV. They don't need ticket sales to survive. Ticket sales just serve as extra money.
View this post on Instagram
However, smaller FBS programs depend on ticket sales for revenue because they don't have monster TV contracts to fund the teams.
The numbers will vary from program to program, but the middle-level schools like Central Michigan need all the money they can get.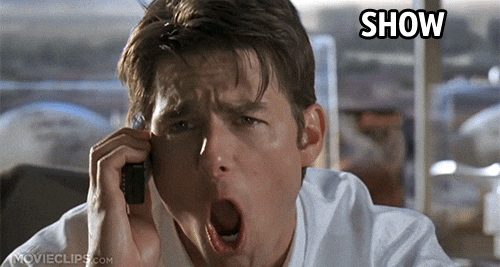 If you just ban fans, then where is their money going to come from? Outside of the Power 5, there isn't a ton of TV money floating around.
That's just the reality of the situation, as tough as it might be to hear for some people.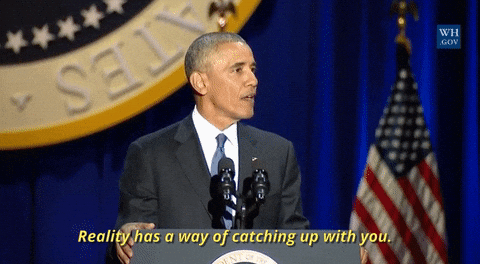 We'll see what happens, but I have no doubt some FBS programs will be in gigantic trouble without ticket sales.