An old photo of a football game during the 1918 Spanish Flu is making the rounds on Twitter.
Tony Barnhart tweeted a photo of masked fans at a Georgia Tech football game back in 1918 during the Spanish Flu pandemic. (RELATED: David Hookstead Is The True King In The North When It Comes To College Football)
Check out the incredible photo below.
Here is a photo of an undetermined Georgia Tech home game during the 1918 college football season. That's when the sport was hit by the Spanish flu and the end of World War I. The photo was taken by a student, Thomas Carter. It was provided by Georgia Tech alumnus Andy McNeal. pic.twitter.com/jgVvgtlUbK

— Tony Barnhart (@MrCFB) May 6, 2020
No matter what your thoughts are on the coronavirus pandemic, this photo from Barnhart is absolutely incredible.
The fact so many people went to a football game during that flu is a bit mind-boggling. The Spanish Flu killed around 50 million people globally!
Yet, we still needed our football here in America.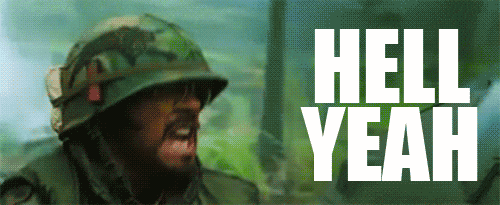 Now, I'm not endorsing people going out to a game during the Spanish Flu. That's not what I'm saying at all.
Don't twist my words or get confused! I'm just stating the obvious, which is that it's incredible Georgia Tech played football with fans during such a crazy time.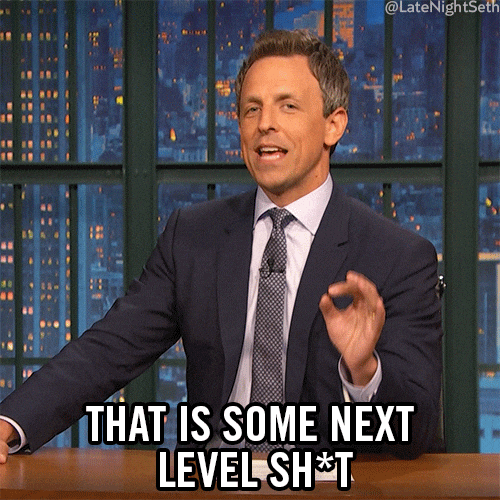 We're still waiting to see what happens with the 2020 season, but if we have the guts they had 102 years ago, then we'll be playing.
Let us know in the comments what you think of the photo!