One tweet perfectly sums up how great the Wisconsin Badgers are at producing elite running backs.
As pointed out by FOX College Football, the Badgers have had four Doak Walker Award winners since 2010. Melvin Gordon, Montee Ball and Jonathan Taylor have all won the award. Taylor took it home in 2018 and 2019. (RELATED: David Hookstead Is The True King In The North When It Comes To College Football)
???? @BadgerFootball's RB dominance the last 10 years has been next level pic.twitter.com/DZkb49gE7m

— FOX College Football (@CFBONFOX) May 16, 2020
How much does it hurt? How much does it hurt to see tweets like this? I can't imagine the haters and critics love this tweet!
I can't imagine they like it much at all!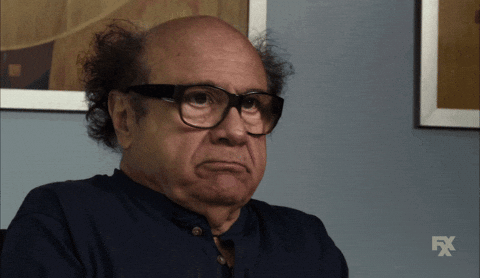 Jonathan Taylor and Melvin Gordon are arguably the two most electric college running backs that I've seen in the past decade.
Gordon was a physical freak of nature. The dude resembled a video game character. He just torched college defenses.
Taylor is probably a more complete running back than Gordon, but he's not as physically big. However, Taylor's vision, footwork, patience and ability to see plays develop is second to none.
Overall, he's probably been the most fun Wisconsin running back to watch play.
No matter how you slice it, Wisconsin just gets the job done when it comes to producing superstar running backs.
That's a fact, and there's no way around it. Taylor and Gordon are just proof of that fact.
View this post on Instagram
Now we'll see who the next running back to come down the pipeline is. Can't wait!