Logan Paul wasn't too pleased with his brother Jake appearing at a riot in Arizona over the weekend.
The younger Paul brother was spotted at Fashion Square in Scottsdale, Arizona this past Saturday night as it was looted amid a riot due to widespread civil unrest following the death of George Floyd. (RELATED: David Hookstead Is The True King In The North When It Comes To College Football)
Jake paul and his friends looting a vodka out of store on video. Don't let him get away saying he was only "recording for message" pic.twitter.com/XtLJmhOiEf

— Gaurav (@gauravd18) May 31, 2020
jake paul: i got tear gassed 🙁

also jake paul: pic.twitter.com/6aKZBW3RHH

— elijah daniel (@elijahdaniel) May 31, 2020
Jake later released a statement saying he didn't participate in any of the carnage and was just there observing. However, his brother doesn't think he should have been there to begin with.
— Jake Paul (@jakepaul) May 31, 2020
"Jake didn't loot. Should he have been there? Absolutely f**king not, but my brother didn't steal anything," Logan said in a Wednesday video posted on TMZ.com.
View this post on Instagram
Yeah, you think he shouldn't have been there? That's the most obvious statement I've heard in a very long time.
Jake Paul is a celebrity with millions of followers. People watch what he does. And not only do people watch him, but young people watch him.
Instead of being a shining example to young people, the idiot went to a riot at a shopping center in Arizona! Of course he shouldn't have been there!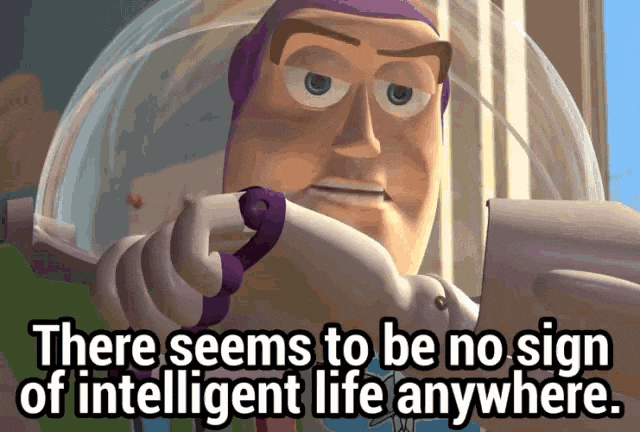 If you're a celebrity and you find yourself thinking you should attend a riot, I suggest you don't. Hell, if you're a random person contemplating attending a riot, I suggest you don't! Use your brain.