Netflix's new movie "Project Power" with Jamie Foxx and Joseph Gordon-Levitt looks very interesting.
The plot of the film, according to Netflix's YouTube description, is as follows:
On the streets of New Orleans, word begins to spread about a mysterious new pill that unlocks superpowers unique to each user. The catch: You don't know what will happen until you take it. While some develop bulletproof skin, invisibility, and super strength, others exhibit a deadlier reaction. But when the pill escalates crime within the city to dangerous levels, a local cop (Joseph Gordon-Levitt) teams with a teenage dealer (Dominique Fishback) and a former soldier fueled by a secret vendetta (Jamie Foxx) to fight power with power and risk taking the pill in order to track down and stop the group responsible for creating it.
Judging from the trailer, it looks like fans are going to be in for a movie that is a blend of sci-fi, action, mystery and suspense. (REVIEW: 'Westworld' Season 3 Ends With The Possible Deaths Of Multiple Characters)
Give it a watch below.
My main concern with movies like this is that there's rarely middle ground when it comes to their quality. There just isn't.
They're either awesome or they suck. It's one or the other. Think of the last film in this genre that was just okay.
See, you probably can't even do it. It's a tricky genre to nail, and it's an easy genre to screw up.
Having said that, I'd bet that "Project Power" is more likely than not to be pretty good. Netflix has been cranking out heat recently, and Foxx and Joseph Gordon-Levitt are both great actors.
Given Netflix's track record and the fact "Project Power" has Gordon-Levitt and Foxx, I think odds are high it'll be solid.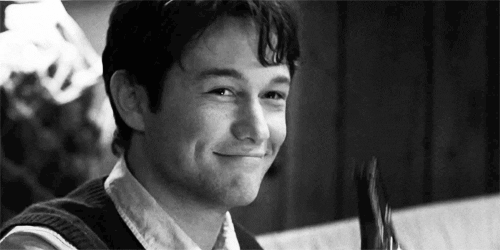 We'll all find out when it's released August 14! Let us know in the comments what you thought of the trailer.