Army will play an 11-game football schedule in the fall.
The Black Knights released their fall schedule on Monday, and most of the games aren't against great teams during the coronavirus pandemic. (RELATED: David Hookstead Is The True King In The North When It Comes To College Football)
However, Army will play Air Force Nov. 7 and Navy Dec. 12.
????Amended 2020 Schedule????

???? https://t.co/HnlbSksQ4a#GoArmy pic.twitter.com/y6rTFJTuP2

— Army Football (@ArmyWP_Football) August 24, 2020
Below is a live look at me upon seeing Army release an 11-game schedule for the fall.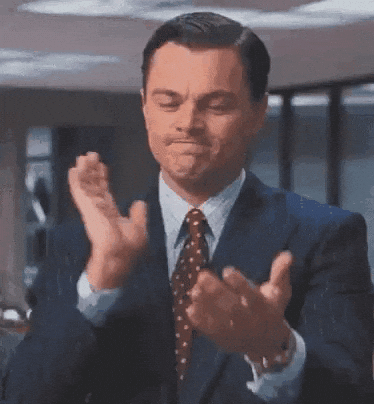 Good for Army for not backing down during the coronavirus pandemic. The Black Knights playing is exactly what I'd expect out of the guys in the front lines.
They're also not just playing a couple games. They're playing 11, which is only one short of a full slate for college football.
View this post on Instagram
We need every team possible playing in the fall, and Army appears to have every intention of getting the job done.
Obviously, we should all circle the games against Air Force and Navy as the best ones. I had a guy try to tell me there was no way the Air Force game was going to happen, but I knew it would. I never had a doubt.
View this post on Instagram
Now, let's get ready to play some ball in the fall.