The New York Jets are reportedly trying to move star running back Le'Veon Bell.
According to the New York Daily News, the Jets are trying to trade Bell "sooner rather than later," and have until the end of October until the deadline passes. (RELATED: David Hookstead Is The True King In The North When It Comes To College Football)
The Jets have started the 2020 season 0-5, and there isn't much hope on the horizon.
View this post on Instagram
Also, for what it's worth, a quick jump over to Bell's Instagram page only shows two posts, and the only one about the Jets is the one right above.
The other post is him just working out. So, it certainly would seem like he's trying to cut ties with the team.
View this post on Instagram
Honestly, you can't fault Bell at all if he were to do everything possible to orchestrate and demand a trade.
The Jets are absolutely awful, and they don't look like a team that will get better anytime soon. Bell is a talented runner, and he's just wasting away with the Jets.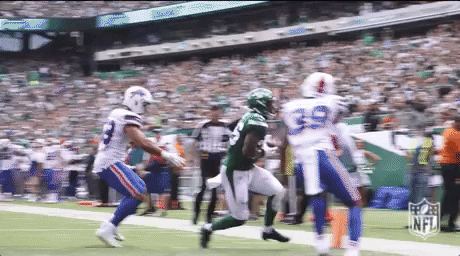 We'll see if the Jets are able to move him, but I'm sure he'd be very happy if they did.