Netflix has acquired the upcoming film "Born to Be Murdered."
According to The Hollywood Reporter, the streaming giant has picked up the highly-anticipated movie with John David Washington and Alicia Vikander. (REVIEW: 'Westworld' Season 3 Ends With The Possible Deaths Of Multiple Characters)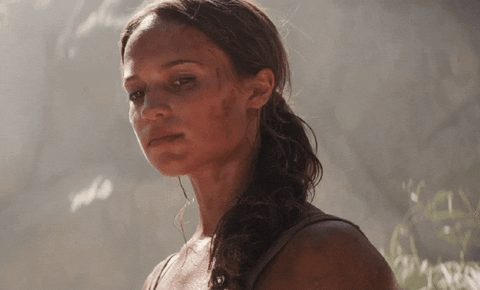 THR reported the plot details as, "Written by Kevin Rice, Murdered is set in Athens and the Epirus region of Greece and tells of a vacationing couple, played by Washington and Vikander, who fall prey to a violent conspiracy with tragic consequences."
Obviously, that's not a ton to go off of, but it should be more than enough to get people interested. There's currently no release date set for the thriller.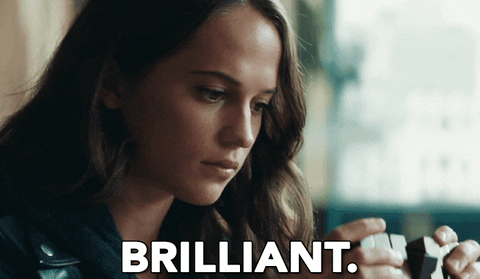 This sounds absolutely awesome, and I'm already hooked. No matter who is in the cast, I'm always locked in on any thriller involving a massive conspiracy and murder.
I love those kinds of movies, and now we're getting one with Vikander and Washington.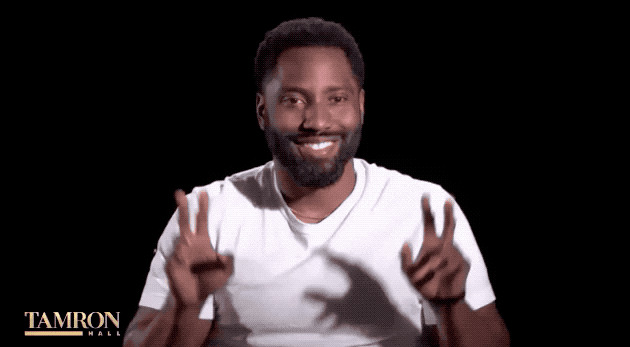 Washington just starred in "Tenet," and it was a very solid film. I'd recommend you all see it, and Vikander started to really blow up after starring in "Tomb Raider."
The two of them should be a hell of a combo on the screen together.
As I always say with the streaming wars, Netflix acquiring and releasing major movies forces all the other services to up their games. If there's one industry where competition truly makes everyone better, it's streaming.
Props to Netflix for getting its hands on this movie. I can't wait to see what we get out of Vikander and Washington.