One skier got the surprise of a lifetime during a recent trip to the slopes.
In some videos making the rounds on the internet, a bear can be seen chasing a skier down a slope like a bat out of hell. (SLIDESHOW: These Women On Instagram Hate Wearing Clothes)
According to Newsweek, the incident occurred on a slope in Romania. You can check out the wild moment below. (SLIDESHOW: 142 Times Josephine Skriver Barely Wore Anything)
A bear chasing a skier pic.twitter.com/ghFvqBejP5

— Enlargeyournerd (@Enlargeyournerd) January 24, 2021
It really doesn't get much crazier than that at all. Imagine that skier. He's out for a nice afternoon cruise, he's enjoying the fresh powder without a care in the world. (SLIDESHOW: 71 Times Samantha Hoopes Stripped Down)
Next thing he knows, a damn bear is hauling after him hellbent on making him a snack. (SLIDESHOW: This Blonde Bombshell Might Be The Hottest Model On The Internet)
If a bear chasing you doesn't motivate you to give the best skiing performance of your life, then I'm not sure what would. (SLIDESHOW: 60 Times Abigail Ratchford Wore Almost Nothing)
In case you didn't already know, getting into a fight with a bear in the wild is always going to be a terrible idea.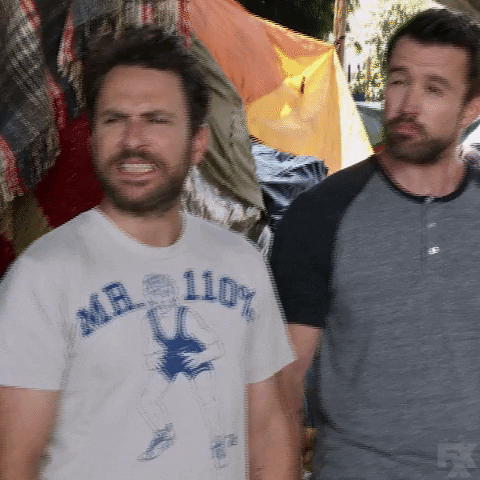 Luckily, this guy avoided being mauled. Hopefully, he bought a lottery ticket later in the day because he certainly was counting his lucky stars.