Sweat is apparently becoming a major issue for the San Francisco 49ers.
According to NBC Sports, center Alex Mack sweating too much is causing exchange issues with starting quarterback Jimmy Garoppolo. (RELATED: David Hookstead Is The True King In The North When It Comes To College Football)
Mack has started tucking a towel into the back of his uniform to "attempt to curb the sweat that has made the ball too slippery for" Jimmy G to grab.
Best article I've read in this century https://t.co/ZsAftHi4OW

— Joe Thomas (@joethomas73) August 9, 2021
This is honestly incredibly gross. Mack is sweating so much in his pants that it's making the ball too wet to handle.
If that doesn't make your stomach feel a bit uneasy, I don't know what will.
"We need like a beach towel."

Alex Mack has a … sweat issue, something 49ers quarterbacks are having to work through in camp https://t.co/zFbZdo2tzJ pic.twitter.com/sEjBYty7M5

— 49ers on NBCS (@NBCS49ers) August 9, 2021
Imagine having to explain all your fumbles during a press conference and saying with a straight face it's because a guy's sweating too much.
It's one of the grossest non-injury stories I've ever read about the NFL.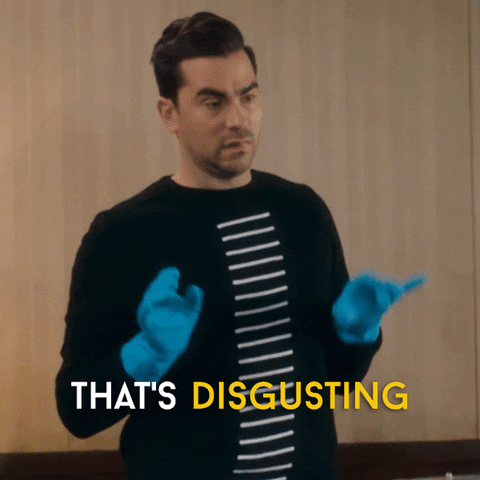 Best of luck to Jimmy G this season! It sounds like he's going to need it when it comes to dealing with exchanges with Mack.