Michigan coach Jim Harbaugh used to apparently go super hard in practices.
During an interview with "Pardon My Take," former 49ers running back Frank Gore revealed that Harbaugh would wear shoulder pads and a helmet when running practices in the NFL. (RELATED: David Hookstead Is The True King In The North When It Comes To College Football)
"He would practice, like, with the guys," Gore explained. Watch the incredible clip of Gore explaining Harbaugh's actions below.
View this post on Instagram
Is literally anyone surprised by this revelation? Is anyone surprised that Harbaugh used to throw on the pads to run practices when he was coaching the 49ers?
I'm definitely not. Not at all. The man is known for being eccentric and him suiting up in practices is not surprising at all.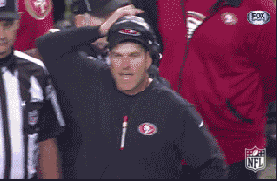 I also love the image in my head of Harbaugh running around with the shoulder pads on trying to hit a few guys.
Imagine being a pro football player and seeing your coach with a helmet and pads on in practice. There's not a single other coach in the league I can see pulling a move like this.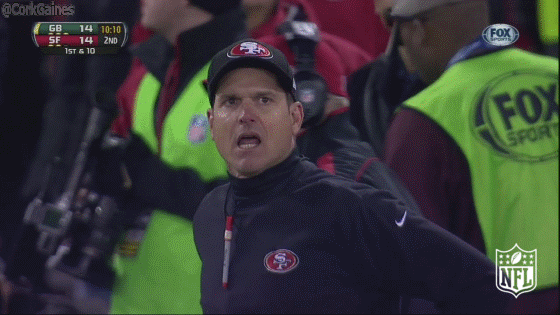 Props to Harbaugh for, once again, proving he's one of the best guys in all of sports!