Toronto Raptors forward Serge Ibaka might be in some serious trouble with the league after a game Monday night against Cleveland.
Ibaka got tossed during the loss to the Cavaliers after he threw a punch at Marquese Chriss for really no apparent reason at all. (RELATED: Duke Basketball Star Zion Williamson Throws Down 360 Dunk Against Clemson)
Not only did he throw a punch, Ibaka was even choking him at one point. Watch the wild fight below, which also resulted in Chriss getting thrown out.
Ibaka and Chriss out here throwing punches pic.twitter.com/NwRhL6Apw4

— Bleacher Report (@BleacherReport) March 12, 2019
What the hell was Ibaka thinking? As far as I can tell, Chriss didn't do anything that bad. Was there something said while the Raptors forward was on the ground?
I didn't see any physical contact at all to justify Ibaka's reaction. It doesn't make sense to me at all.
View this post on Instagram
Also, I'm not sure why Chriss got tossed. He's the one who got attacked for no obvious reason. Is he not allowed to defend himself? (RELATED: Cavaliers Forward Marquese Chriss Dunks On Nets Center Jarrett Allen)
Should he just have stood there and taken a punch? What grown man is going to stand there and take that?
The answer is zero.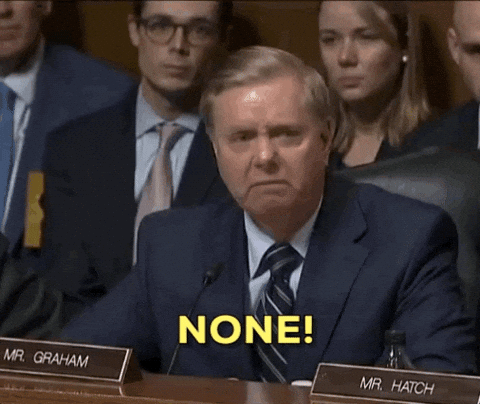 There's probably a suspension coming down from the NBA for Ibaka. You can bet on that. As for Chriss, I honestly don't understand what he did wrong at all. As far as the tape shows, he's the victim here.