Chris Rock is bringing back "Saw" to the big screen.
The Hollywood Reporter reported the following Thursday:
Chris Rock, the comedian known for his standup and his work on Saturday Night Live, and producers Mark Burg and Oren Koules, have teamed up to re-launch the Saw horror franchise for Lionsgate.

The movie company, which releases John Wick 3 on Friday, is moving quickly on the project, which is described as a re-imagining and a spinning-off of the franchise, and has set an Oct. 23, 2020, release date for the new iteration.
If you told me it'd be 2019 and Chris Rock would be re-launching arguably the greatest horror franchise in film history, I'd tell you that you're crazy. (RELATED: Watch Bill Murray In The Trailer For The Zombie Film 'The Dead Don't Die')
Yet here we are. The legendary joke-teller is taking a moment away from the comedy game to envision a new "Saw" franchise.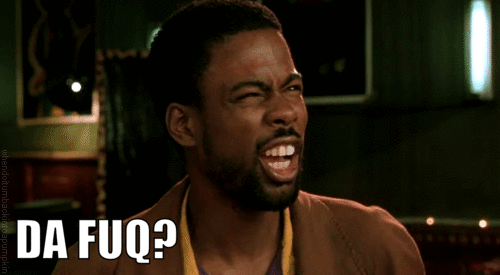 I have no idea if it'll be any good, but there's no question Rock is one of the best in the game when it comes to entertainment.
Add in the fact "Saw" has an incredibly loyal and passionate following, and I think there's a great chance the new movies sell a bunch of tickets no matter what the quality.
Personally, I enjoyed the original films, but I never found them to be as fascinating as everybody else thought. From a psychological standpoint, they were very good, but I've never been one for a ton of blood and gore.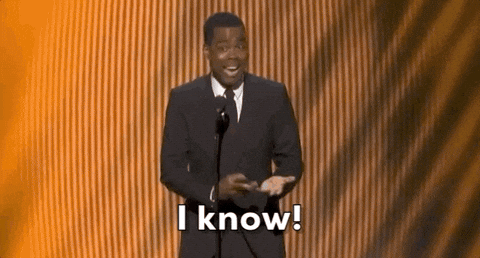 I enjoy horror films, but I don't need to see a ton of blood. We'll have to see what Chris Rock brings us all in about 17 months.
It should be fascinating either way.