"Game of Thrones" is officially over, and that means it's time for the best GIFs from the finale.
As you all know, I hated the final episode. I thought it was a slap in the face to fans everywhere. It was an abomination of a finale. (RELATED: These Are The Sexiest Photos Of 'Game Of Thrones' Star Emilia Clarke On The Internet)
However, I've been doing the best GIFs all season long, and I'm not going to stop just because the people behind "GoT" might have successfully ruined the whole show. Let's dive right in.
1) Daenerys' prideful walk to address the troops.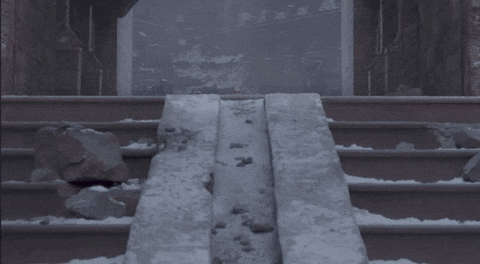 2) Tyrion throws away his hand of the queen pin.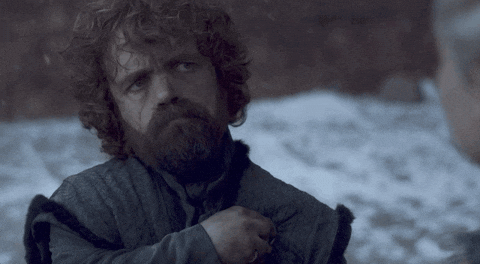 3) Jon walks past Drogon on his way to see Dany.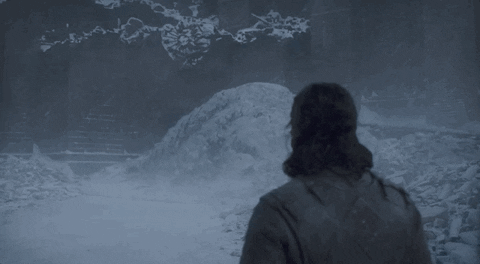 4) Jon kills Daenerys.
5) Drogon torches the throne and flies away.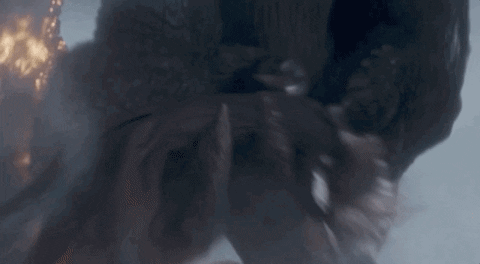 This is where the episode just turned into trash. The following parts are where it all went wrong. I hate to even remind you all because it's that bad, but let's continue. (RELATED: 'Game Of Thrones' Series Finale 'The Iron Throne' Is A Massive Disappointment)
6) Jon departs for the Night's Watch, which wasn't even a thing.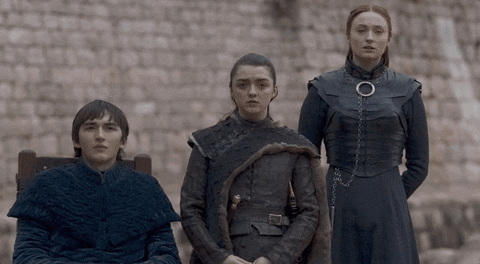 7) Arya is becoming Dora the Explorer.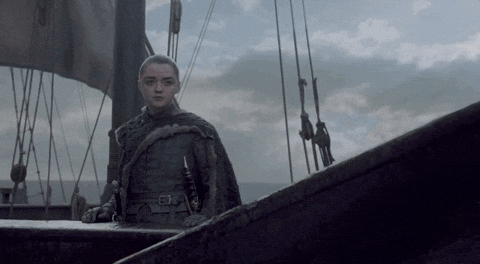 8) Sansa becomes queen of the north.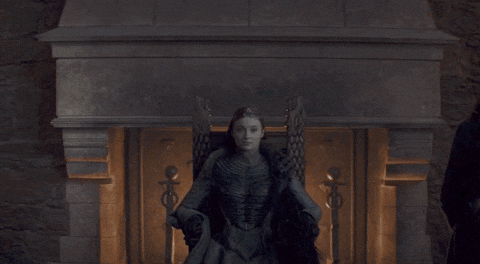 9) Jon takes Ghost and heads north of the wall with Tormund.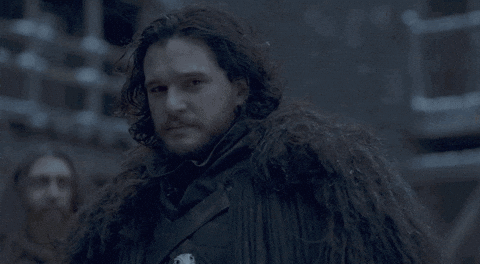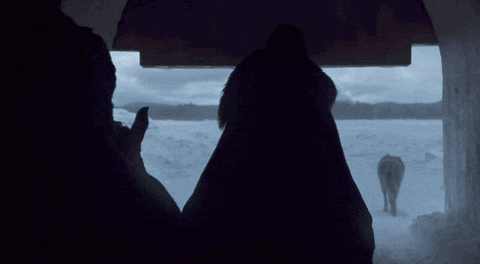 There it is folks. It's all over. The greatest show ever made fell off a mountain in the final 40 minutes, and there's nothing that'll ever fix that for fans of the hit HBO show.
Still, it was a hell of a journey, and we had some great moments with "Game of Thrones." Now, we'll wait and see what kind of content the prequels provide us.
I doubt they'll meet the standard set by "GoT," but maybe it won't have an awful ending. Only time will tell.