The XFL will pay players not on a roster in the league to simply train.
League commissioner Oliver Luck wants about 40 players to train on a ninth team that will sit in reserve so they're fresh and ready to go when somebody gets hurt, according to ProFootballTalk. This way, they won't have to worry about getting random guys.
View this post on Instagram
Luck said the following when explaining his reasoning, according to PFT:
We think that because of our 25-second play clock our game is going to require quite honestly a little bit better conditioning than what some of these guys may be used to in the NFL or the CFL. So it's important that these guys are in shape, and it's hard to stay in football shape on your own. That's been one of my beliefs. You need to be around others.
This is a really smart idea. Luck used Dez Bryant as an example of a guy who came in and got hurt immediately after being away from the game.
He has a very solid point. There's nothing you can do to prepare for football other than train. If you're not in prime shape, then you're pretty much just asking for issues.
Having a few dozen guys ready to roll at any given time makes it easier for the players and teams when they need to replace somebody.
View this post on Instagram
The XFL will get here in early 2020, and I can't wait to see what see what kind of product Vince McMahon puts on the field.
If they continue to implement new ideas and add some huge talent, then I think it'll be a smashing success. The Alliance of American Football proved people want football in the spring.
Now, it'll be up to only Vince McMahon to fill that void.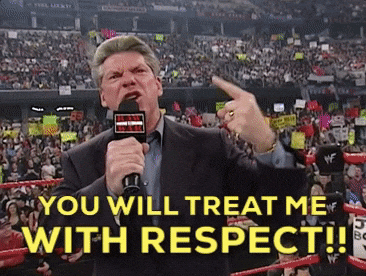 2020 should be one hell of a fun time for football fans.