Cameras are reportedly rolling on "Westworld" in Singapore.
According to the Straits Times on Friday, Jeffrey Wright and Evan Rachel Wood are both in Singapore filming the third season of the hit HBO show. (RELATED: Watch 'Westworld' Season 3 Trailer)
Both of them have also shared photos on Instagram confirming they're overseas.
View this post on Instagram
View this post on Instagram
There are two major takeaways here for fans of the show. First, it's great news that cameras are rolling. That means we're closer to season three finally getting here.
Anytime cameras are rolling on the awesome show, it's great news for fans.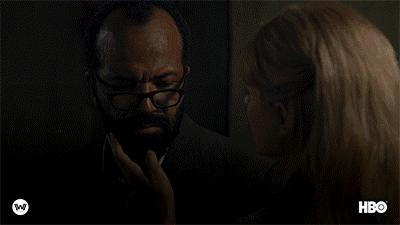 Secondly, the fact they're filming in Singapore likely means we won't have too many western settings in season 3.
The Asian country doesn't exactly resemble the western frontier fans became so accustomed to in the first two seasons.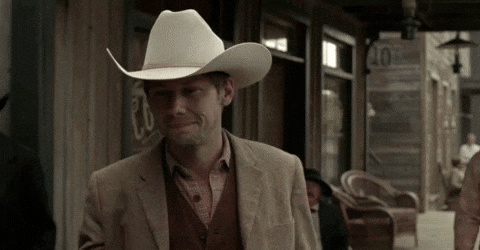 I think we all knew there were going to be some pretty remarkable changes made in the show going forward, and the fact they're in a booming modern location probably tells us the show is moving in that direction.
You shouldn't be surprised. In the final moments of season two, we did see Dolores dip out of the park.
There's no specific release date just yet for "Westworld" season three, but it will get here at some point in 2020.
I can't wait. It's one of the best shows ever made, and it's going to be awesome when it returns.