The Detroit Lions recently dropped an awesome hype video.
With the season about a month and a half away, we're going to start seeing more and more hype videos coming out. (RELATED: Lions Star Darius Slay Will Attend Training Camp Amid Contract Situation)
It's early, but there's a high chance this one from the Lions will be up there with the best of them. I know I'm biased as all hell as a Detroit fan, but this video is awesome.
Give it a watch below.
View this post on Instagram
Seriously, the season can't get here soon enough. One of the best parts about the lead up to the season is when more hype content starts coming out.
I could honestly watch hype videos all day if I had the opportunity to. You can go ahead and inject them right into my veins.
Most football fans I think feel the exact same way.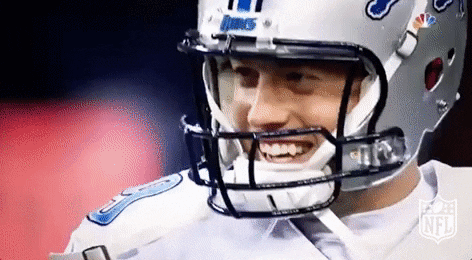 As I've noted before, I have high expectations for the Detroit Lions this season, and I won't tolerate losing. I just won't.
My Lions are coming for everything this season. We're coming for blood, and I expect us to get it.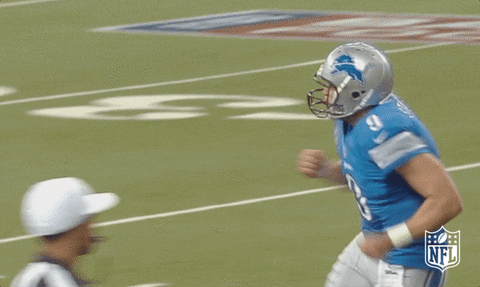 See you at the start of the season, fellow football fans. We're in for one hell of a fun time.