There is reportedly a growing drug issue in the NHL.
According to a report from Katie Strang at The Athletic, cocaine and molly are becoming "more popular" in the league. (RELATED: David Hookstead Is The True King In The North When It Comes To College Football)
The 'secret everybody knows': Drugs like cocaine and molly becoming more popular in NHL https://t.co/kdo5lWufjf

— Katie Strang (@KatieJStrang) November 5, 2019
Not Good!
"…(NHL) players are spurning the postgame 6-pack and turning to hard and synthetic drugs..people interviewed for this piece cited cocaine and Molly(ecstasy)as vice of choice among NHL players, especially among the younger set…" https://t.co/NXhIJOFUWP

— Tom Chorske (@hockeylogic) November 5, 2019
It is impossible to know just how prevalent cocaine and molly have become in the NHL, but people are talking about it as a legitimate trend and there is anecdotal evidence to suggest the drugs are in circulation. @KatieJStrang takes a closer look. https://t.co/ODrsWnjlT3

— The Athletic NHL (@TheAthleticNHL) November 5, 2019
Well, this isn't a great look for the league, and it comes shortly after Washington Capitals star Evgeny Kuznetsov was suspended for a few games after testing positive for cocaine.
I can't speak for the league as a whole, but I can tell you hockey players at high levels love to party. They live extremely stressful lives, and party like crazy.
I'm not saying they break the law on a regular basis or all engage in criminal activity. I'm just saying hockey players are notorious partiers.
Look no further than the Capitals after winning the Stanley Cup for proof of that fact.
They play hard and they party hard. That's the nature of hockey players, and that's never going to change. However, having reports of cocaine and molly issues isn't a good look for the NHL.
Will you ever be able to stop drug use in pro sports? No, you'll never rid pro sports of drugs, and I'm not sure you should even waste your time trying.
Cocaine and molly aren't going to make your players dominate. If anything, it's going to cause issues. Why the league would waste time with that, I'm not sure.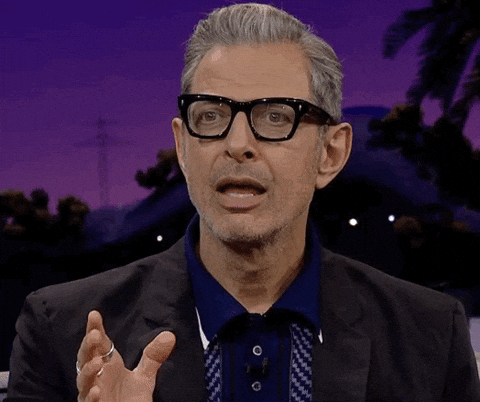 As long as it doesn't become a public issue, then fans aren't going to care. Now, if you have players coked out of their minds causing problems, it'd be time for a different conversation.
Again, I'm not condoning breaking the law or snorting cocaine, but the NHL shouldn't be focused on what players do in their private lives as long as it stays there.
Hockey players are cut from a different kind of cloth, and their partying genes will never go away.