Mark Wahlberg is in talks to join a major movie with Tom Holland.
According to The Hollywood Reporter late Wednesday afternoon, the star actor is in talks to play Sully in the upcoming movie "Uncharted," which is based off of the insanely popular video game series.
Holland is playing the lead character of Nathan Drake.
View this post on Instagram
If Wahlberg and Holland do this movie together, it's going to make an insane amount of money. We're talking about making it rain at the box office. (RELATED: The Trailer For 'Westworld' Season 3 Has Been Released. It's Absolutely Insane)
We're talking about buckets of cash pouring down.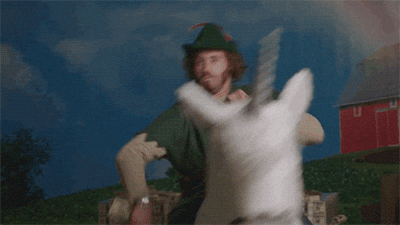 The film will already have a built-in audience because of the video game series, Holland is one of the fastest rising actors in the game and Wahlberg is arguably the biggest box office draw in Hollywood.
It's got the perfect formula for a smashing hit.
View this post on Instagram
Plus, it's got such an attractive plot. It's all about a treasure hunter traveling the globe to find rare stuff and take out the bad guys.
I'm not a big video game guy at all, but I actually enjoy "Uncharted." If it's good enough to pull me in, then you can bet it'll have mass appeal.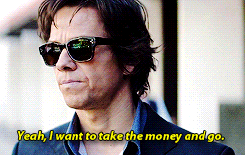 Let's hope this one comes together because it could be a hell of a fun movie with Wahlberg and Holland on screen together.