The Cleveland Browns apparently don't plan on getting rid of Odell Beckham Jr. after a terrible year for the team.
According to a Sunday report from Ian Rapoport, the Browns told OBJ they don't plan to trade him away, and want him around for the long haul. (RELATED: David Hookstead Is The True King In The North When It Comes To College Football)
You can watch Rapoport's full report below.
From @NFLGameDay: #Browns WR Odell Beckham had a good reason for saying that he's not going anywhere … because that's exactly the message the front office communicated to him. pic.twitter.com/OEWYXqC7wG

— Ian Rapoport (@RapSheet) December 22, 2019
Below is a live look at how much stock I put into the idea that the Browns are completely committed to Beckham being around for years to come.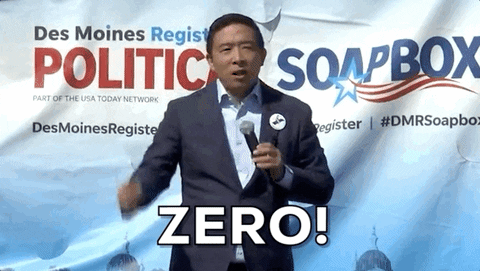 This is the NFL we're talking about. The OBJ experiment in Cleveland has been nothing short of an utter disaster.
It's not all his fault. In fact, I'm sure most of it isn't OBJ's fault at all. He's playing in a pathetic offense under a rookie head coach.
That's not exactly a recipe for success in the NFL.
View this post on Instagram
If Beckham is smart, he'll do whatever is necessary to get the hell out of Cleveland. With Baker Mayfield and Freddie Kitchens running the show, it's been nothing short of a disaster.
He's a star player and he has a personality meant for a major media market. Why would he want to stick around with the Browns?
It just doesn't make sense at all.
View this post on Instagram
I don't care what the Browns say. I'm not buying it. I fully expect them to field calls for him in the offseason.