The NCAA won't cancel March Madness because of the coronavirus.
The NCAA has put together a coronavirus advisory panel because of the spread of the virus, but that doesn't mean events will be canceled. After some student-athletes pushed for March Madness to be held in empty stadiums, the governing body has now weighed in. (RELATED: David Hookstead Is The True King In The North When It Comes To College Football)
View this post on Instagram
The NCAA's CEO Donald Remey said in a Tuesday release,"The NCAA is committed to conducting its championships and events in a safe and responsible manner. Today we are planning to conduct our championships as planned, however, we are evaluating the COVID-19 situation daily and will make decisions accordingly."
View this post on Instagram
This is great news for fans of college basketball. I'm all for being safe, but canceling March Madness just can't be allowed to happen.
I'd rather risk getting sick than not getting the greatest basketball event of the year, and I'm sure most fans agree with me.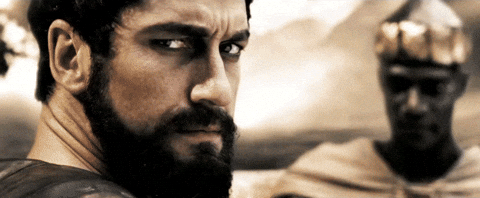 March Madness is electric, it unites the country, it's great for gambling and it's a great reason to crack open a few beers.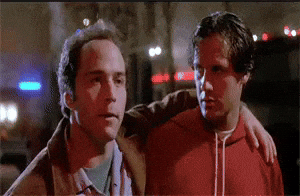 I think that's more than worth the risk of getting the coronavirus. Either give me March Madness or give me death.
That's my standard and I'm sticking to it. You can call me crazy all you want, but I'm not changing a damn thing.
Now, let's get back to focusing on the games because the tournament will start soon enough. Go, Badgers, go!