Charles Barkley recently verbally murdered Golden State Warriors star Draymond Green.
Green and Barkley have been trading shots, and the Warriors forward said the NBA legend couldn't sit with him because he never won a title. (RELATED: David Hookstead Is The True King In The North When It Comes To College Football)
You can watch that bizarre and dumb comment below.
Draymond Green on the recent TNT criticism: "(Charles) Barkley should stop before I take his job. Because I can do that well, too…He also can't talk basketball with me either. Not smart enough, not qualified. No rings, can't sit at this table." pic.twitter.com/AmGw6jZidE

— Anthony Slater (@anthonyVslater) March 6, 2020
Barkley, who is one of the most entertaining men in all of sports, responded on "The Dan Patrick Show" by saying Green is, "the least famous person in the boy band, and he thinks he's a star."
"He's the least famous person in the boy band, and he thinks he's a star. And he's not. He's lucky to be in the boy band. He thinks all the girls are screaming for him. No, they're screaming for Justin Timberlake."

-Charles Barkley on Draymond Green
(???? The Dan Patrick Show) pic.twitter.com/lN42YXYsVw

— NBA Central (@TheNBACentral) March 10, 2020
This is why Charles Barkley is the man. He always gives it to people straight. He doesn't ever hold back, and he just speaks his mind.
In a world of fakeness and nonsense, the world is dying for some authenticity like has.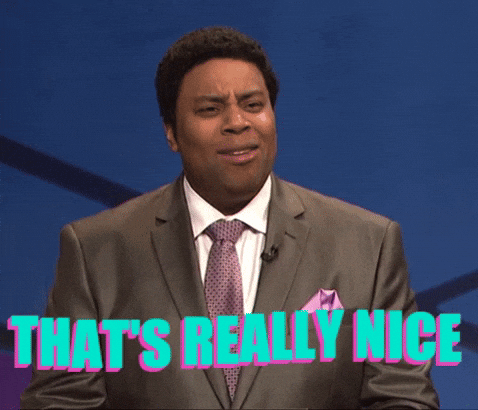 He also did say he just enjoys messing with Draymond. So, you know he's not being malicious at all. He's just out here clowning an NBA star who needs to be humbled a little bit.
He's kind of a hero if you really think about. He might not be the hero we need, but Barkley is the hero the NBA world needs.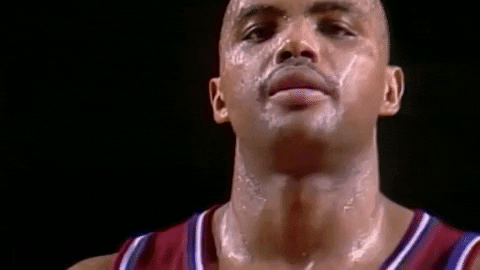 Never change, Chuck! Never change!