A guy hit an outrageous pong shot in a recent viral video.
In a video tweeted out by SportsCenter, a guy threw a ping pong ball over some stairs, down some steps and into the cup. (RELATED: David Hookstead Is The True King In The North When It Comes To College Football)
In case that doesn't sound too wild to you, just wait until you see the video. Give it a watch below.
He hit this from DEEP ????

(via huntburr/Instagram) pic.twitter.com/4Wfx5f2KOP

— SportsCenter (@SportsCenter) March 15, 2020
The guy in the blue sweater had the perfect reaction because that shot was nothing short of absolutely absurd.
I couldn't hit that pong shot if you gave me 100 chances. No way. No chance in hell.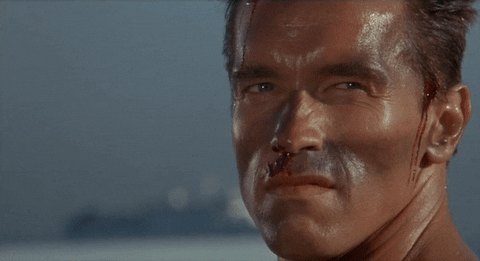 Yet, that kid just stepped up to the plate, and threw the ball like it was nothing into the cup. If you're not impressed by his shot, then you just have a problem.
Something tells me that young man has played a lot of beer pong during his time on this planet. That was the shot of true pro.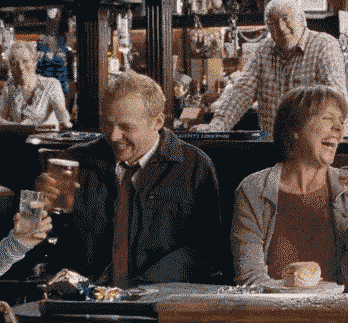 Well done, sir. In this dark time sweeping across America, you've given us something to cheer for.