One man embarrassed himself in epic fashion during a recent gender reveal.
Barstool Sports tweeted a video of a man attempting to hit a ball being pitched by a woman on Saturday. Things didn't go well at all. (SLIDESHOW: These Women On Instagram Hate Wearing Clothes)
He took several strikes and never managed to hit it. Watch the hilarious failure of a gender reveal below. (SLIDESHOW: 142 Times Josephine Skriver Barely Wore Anything)
Striking out during a gender reveal is a TOUGH scene @starting9 pic.twitter.com/H2HJ2Djuo6

— Barstool Sports (@barstoolsports) May 16, 2020
That's just a brutal look for this man. If that woman is married to him, she should start calling divorce lawyers ASAP. (SLIDESHOW: 71 Times Samantha Hoopes Stripped Down)
You simply can't be married to a guy like that. You just can't do it. When you hear your house getting robbed in the middle of the night, do you really want that guy defending you? (SLIDESHOW: This Blonde Bombshell Might Be The Hottest Model On The Internet)
Not a chance in hell. (SLIDESHOW: 60 Times Abigail Ratchford Wore Almost Nothing)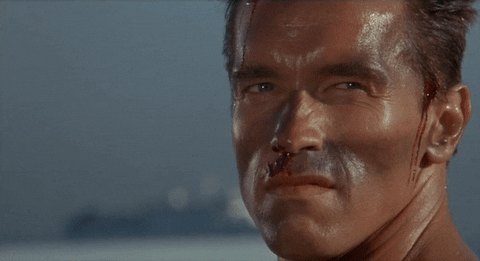 This is also why gender reveal hardos are the absolute worst. He's out here swinging like it's the bottom of the ninth inning in the World Series.
Dude, she's pitching a heater at 15 mph. Relax. Give it a light tap and everything will be fine. Instead he tried to send it to the moon, and failed several times.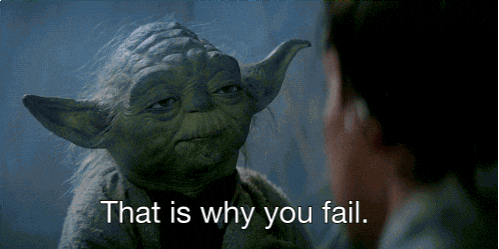 Do better, folks. Do much better.