USC football coach Clay Helton is apparently the man most on the hot seat entering the 2020 season.
CollegeFootballNews.com recently dropped its rankings for Power Five coaches most likely to get canned, and Helton came in at number one. (RELATED: David Hookstead Is The True King In The North When It Comes To College Football)
He was followed by South Carolina coach Will Muschamp and UCLA's Chip Kelly.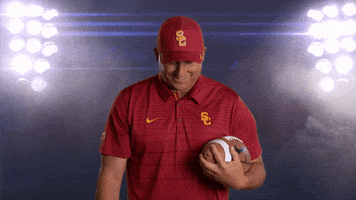 I hate to say it, but Helton better have his resume updated and ready to roll. I'd be shocked if he survives another season with the Trojans.
I'd be absolutely shocked if he's coaching at USC in week one of the 2021 season.
It's not that Helton is a terrible coach, but fans of the Trojans aren't going to tolerate eight and nine win seasons.
They're never going to stomach anything less than being a national power, and USC isn't even close to being that right now.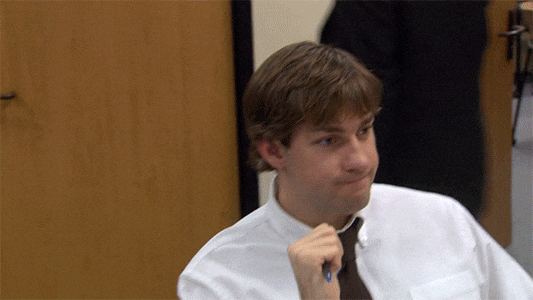 Assuming the schedule happens as it's currently slated, Helton's prospects are in big trouble. They have games against Alabama, Arizona State, Utah, Oregon, Washington and Notre Dame, and they could lose all of them.
That means a 6-6 season is a very realistic option. If things start trending in that direction, it's hard to see Helton even making it to the end of the season.
View this post on Instagram
We'll see what happens, but I fully expect Helton to be coaching his final year of football with the Trojans.