The NFL is debating a gigantic change for onside kicks.
According to CBS Sports, the NFL will vote May 28 on a proposal to let teams attempt a 4th-and-15 conversion instead of an onside kick. (RELATED: David Hookstead Is The True King In The North When It Comes To College Football)
If the team can go 15 yards, they keep possession. If not, the other team will get the ball wherever the play stopped.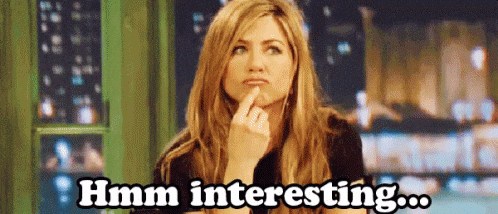 Honestly, this sounds way more interesting than onside kicks. Plus, it allows your best players to remain on the field instead of the hands team.
I'd way rather a franchise quarterback have the fate of the game in his hands than a kicker and the special teams guys.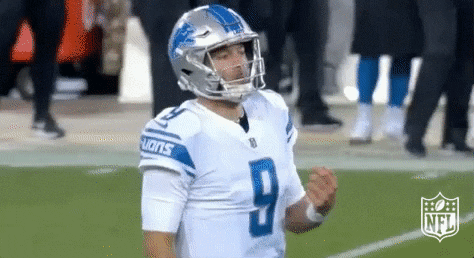 If given the choice between Matthew Stafford and the kicker, I'm taking Stafford. That's no offense to the kicker, but I'll always put the ball in the hands of the quarterback if it's an option.
Will the rule proposal pass? Probably not, but it's still fun to debate. If it does pass, then the time for carnage will begin!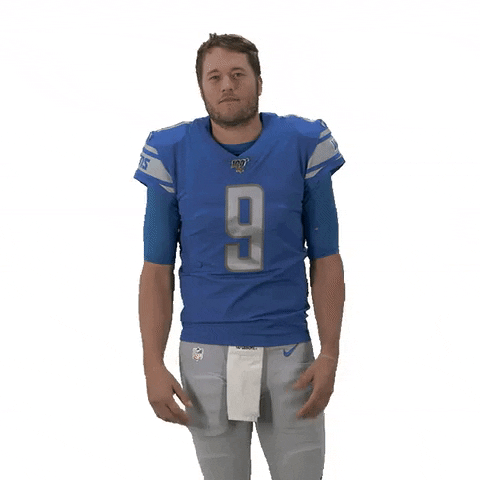 Let us know in the comments what you think about the idea!