A woman narrowly escaped getting crushed by a falling tree in a wild viral video.
ViralHog posted a YouTube video of a woman soaking up some sun while reading a book poolside in Alpharetta, Georgia. (SLIDESHOW: These Women On Instagram Hate Wearing Clothes)
Unfortunately for her, her chill day at the pool was about to get shaken up in a big way. The tree behind her came crashing down and she escaped getting crushed by a few inches. (SLIDESHOW: 142 Times Josephine Skriver Barely Wore Anything)
Watch the absolutely insane video below. (SLIDESHOW: 71 Times Samantha Hoopes Stripped Down)
That's almost certainly going to be the most insane video we see on the internet all day. I'm not sure how it could get much crazier. (SLIDESHOW: This Blonde Bombshell Might Be The Hottest Model On The Internet)
While I can't tell for sure, I feel like I have a good idea of what happened here. The woman probably heard the crack of the tree, recognized the sound and immediately got the hell away from it. (SLIDESHOW: 60 Times Abigail Ratchford Wore Almost Nothing)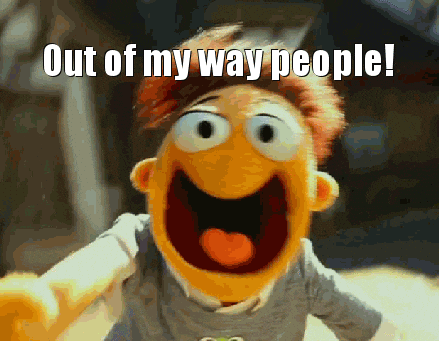 For those of us who have heard trees come crashing down, it's a very identifiable sound. It kind of sounds like a drawn out rifle shot.
The crack of the tree can be incredibly loud. I'm assuming she knew the moment she heard it that she had seconds to move or get obliterated.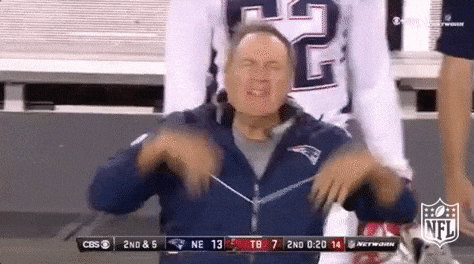 Luckily for her, she had great reaction time and slipped away. Props to her for surviving to fight another day and giving us a wild video in the process.