Lamar Jackson was just asking to get hurt in a video making the rounds online.
In a Twitter video from @brgridiron (via @JJeantm), the Baltimore Ravens star quarterback was doing WR/DB drills with some random people, and it's hard to state just how dumb of an idea it was. (RELATED: David Hookstead Is The True King In The North When It Comes To College Football)
You can watch the video below.
Lamar does it all

MAN OF THE PEOPLE

(via @JJeantm) pic.twitter.com/3MOGsXhWBq

— B/R Gridiron (@brgridiron) July 12, 2021
This also isn't the first time Jackson has done something incredibly stupid like this. A year ago, he was scrambling around on a beach without a care in the world.
.@Lj_era8 scrambling on the beach pic.twitter.com/bmLCgtMsCo

— B/R Gridiron (@brgridiron) June 14, 2020
Jackson is on the verge of signing a huge contract extension with the Ravens that will make him one of the highest paid players in pro sports.
You know what could end that? If he tore his ACL running drills on a basketball court with random people.
It's painful how much common sense he was lacking in this situation.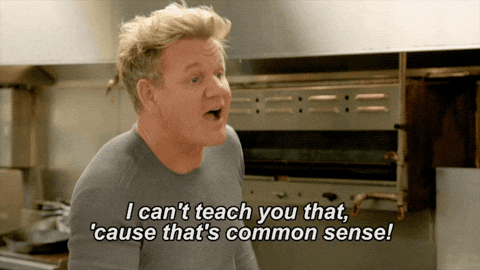 When you're on the verge of getting generational money, you know what you do? You do nothing that can risk it.
Stay inside in a bunker if that's what's necessary until the ink dries on the contract.
Get used to @Lj_era8 @sammywatkins ‼️ pic.twitter.com/8aG1JRYlE4

— Baltimore Ravens (@Ravens) June 2, 2021
Be smarter, Lamar. Be much smarter.