One woman has gone viral for all the wrong reasons.
In a video tweeted Saturday by @Imposter_Edits, a group of people surged into an unidentified story on what appears to be Black Friday. (RELATED: David Hookstead Is The True King In The North When It Comes To College Football)
That's when all hell broke loose. In the video, an adult woman snatched a box from a small child and then began fighting with the woman with the kid.
Watch the utterly insane video below.
This is so depressing, watch the person snatch that box out of the child's hand. pic.twitter.com/GlfuuWsUcl

— 🥀_Imposter_🕸️ (@Imposter_Edits) November 27, 2021
That is without a doubt one of the craziest videos that I've seen. In fact, I'm not sure I've ever seen anything like it before.
That woman clearly stole that item right out of the kid's hands and then had the gall to play the victim card.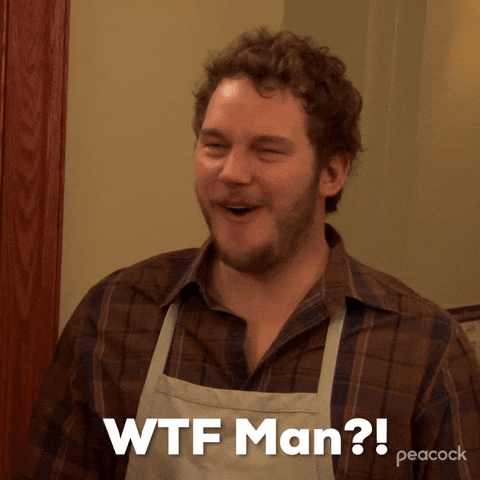 Sometimes I sit back and think our society is screwed, and videos like this are a prime example of why. What is wrong with these idiots?
First off, you probably shouldn't be rushing into a store to buy something. Secondly, you damn sure shouldn't be stealing from kids.
The wildest part might be that there were plenty of other boxes of the item sitting right on the ground! Why not just grab a different one?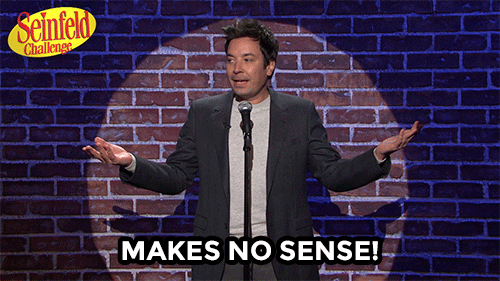 This woman needs serious help in the worst of ways.