WARNING: The following might be a little too real for you. If the first three episodes of Peabody Award Winning International Film and TV Star Nick Searcy's terrific new show Acting School didn't plunge you into a suicidal melancholy at the realization of your own relative worthlessness, Mr. Searcy's latest may just do it.
Think you can handle a little bit of reality? I seriously doubt that, but go right ahead and watch.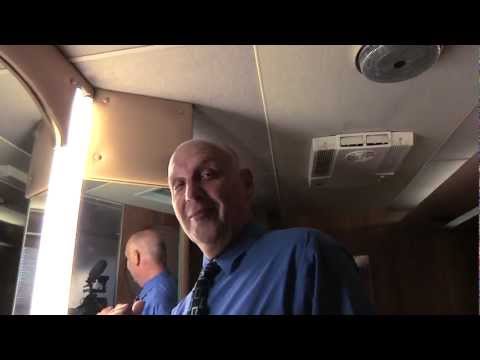 See? Told ya. Too bad, hater.