1. Sean McMeekin talks about his new book, "July 1914: Countdown to War," on my podcast. (Hint: Blame Russia):
2. NRO's Bob Costa: The Rand Machine Ramps Up.
3. HotAir's Allahpundit: Would McCain support Hillary vs. Rand?
4. Salon's Alex Seitz-Wald: Conservatives rally behind MSM's Howard Kurtz.
5. Mitch McConnell's new ad celebrates the Kentucky Derby: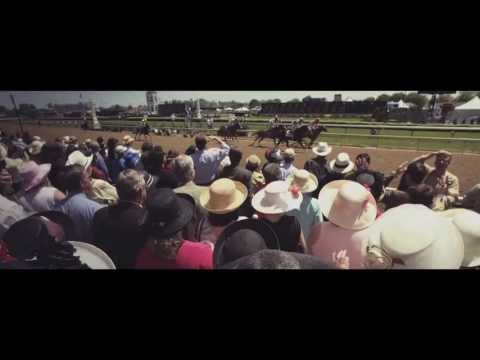 6. OTB on the Van Halen Principle.
7. Bill Scher at The Week: Rand Paul: The next and last GOP Nominee?
8. NRO's K-Lo interviews Eric Metaxas about Raising Good Men.
9. The Atlantic's Conor Friedersdorf takes issue with my critique of the left's moral relativism.
10. Lede of the week? "Beastie Boys fans will now have a license to chill at a Brooklyn Heights playground that has been renamed after the late MCA."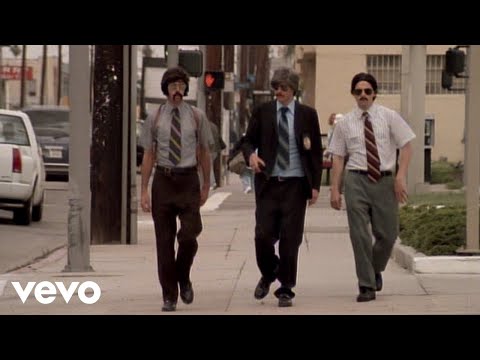 .