Kansas has agreed to an insane deal with Adidas.
According to the Kansas City Star Wednesday, the Jayhawks will get $196 million over fourteen years from the apparel company. (RELATED: Kansas Hires Football Coach Les Miles)
Here's a live look at all the people involved in this situation after agreeing to this deal: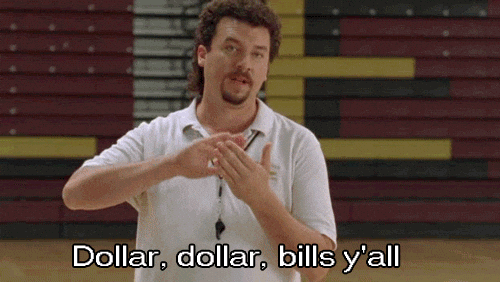 That is a ton of cash. It's a mind-boggling amount. Over the course of the deal, the school will average $14 million a year from Adidas.
Props to me for the quick math. That University of Wisconsin degree sure is paying itself off.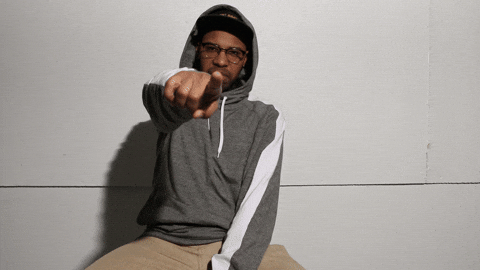 The funniest part about this whole deal is the fact Kansas was allegedly "victimized" by Adidas during the massive college basketball corruption scandal. One man with ties to Adidas allegedly "threw cash around" to help the program, according to Yahoo Sports.
Obviously, the Jayhawks don't really give a damn. There's one language that matters in sports, and it's the language of cash.
Adidas just showed up and showed out for Kansas to the tune of nearly $200 million.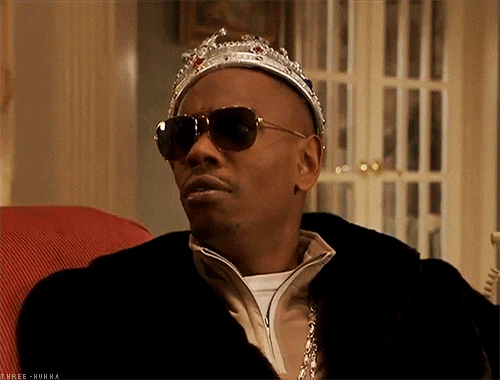 I love the fact schools get massive apparel deals. This money can go to recruiting, facilities and much more. I want schools to get paid constantly.
That way when it's time for Wisconsin to get another deal, the money starts falling from the sky. I'm a capitalist and I won't apologize.
After all, this is America.