The preview for the final episode of "Game of Thrones" is absolutely chilling.
The Unsullied and Dothraki can be seen appearing to cheer their allegiance to Daenerys as Tyrion and Arya look on in horror. (RELATED: These Are The Sexiest Photos Of 'Game Of Thrones' Star Emilia Clarke On The Internet)
The very short preview ends with Daenerys walking down a slope through the troops, and it looks like she could be walking out of the remains of the Red Keep.
Watch the preview below.
My friends, there clearly isn't going to be a lot of sunshine in the final episode of the hit HBO series. Not at all. That preview was nothing but death and despair.
What's interesting is that we didn't see a single second of Jon Snow in the preview for the last episode ever. Seems like an interesting decision from the people at HBO behind "Game of Thrones."
I get that it's a very short look at the sixth episode of the eighth season, but there's no Jon, Sansa or Bran.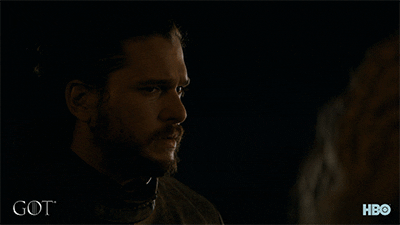 Having said all of that, I think it's fair to say my theory of Arya being the person responsible for killing Daenerys is a likely one. (RELATED: Daenerys Turns Into The Mad Queen In 'Game Of Thrones' Episode 'The Bells')
She looked pissed as all hell in the trailer, and I don't blame her. She was nearly collateral damage during Dany's absurd bombing runs with Drogon.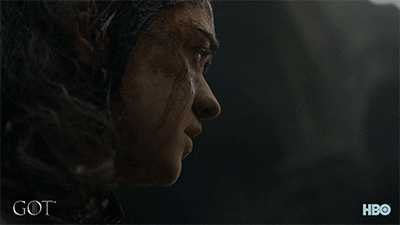 All I know for sure is that the death won't have stopped at the end of episode five. There's no chance. Unfortunately, Daenerys has revealed herself to be the mad queen.
Somebody is going to have to take her out if they truly want freedom and peace. After she nuked King's Landing, there should be more than enough people willing to step up to get the job done.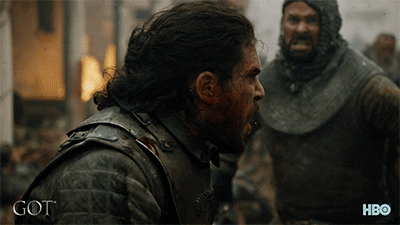 Tune in Sunday night on HBO to find out how one of the greatest stories ever told ends.