"Silicon Valley" is coming to an end.
According to The Hollywood Reporter, the hit HBO show will end once the sixth season ends. The final season will air at some point in 2019. (RELATED: 'Silicon Valley' Will Return In 2019 For Season 6, Future Uncertain After Upcoming Season)
Here's a live look at my reaction to this news.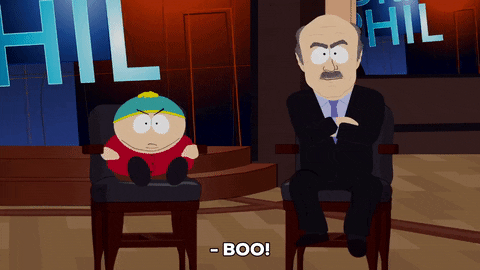 Why? Why does "Silicon Valley" have to end? It's is one of the best shows on television. It's about a bunch of dudes taking over the tech industry, and it's nonstop laughs.
If you haven't already seen it, I suggest you drop whatever you're doing to watch it immediately.
Despite the fact T.J. Miller left the show as Erlich Bachman, it didn't even slow down without him. Yes, he was incredible, but the rest of the cast was so great to make sure there was no drop off at all.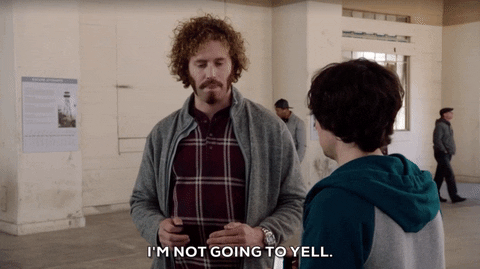 At least HBO gave us five great seasons, and let's hope the final season is just as amazing. I want to know what Richard, Gilfoyle, Dinesh, Jared and the rest of the crew is up to.
Luckily, we're probably going to get a great "Silicon Valley" ending because they have plenty of time to plan for it. This is far from an abrupt cancellation.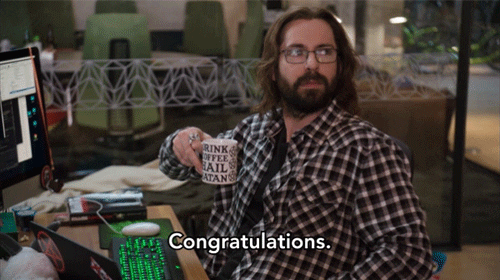 Make sure to check back to find out when the sixth and final season airs. It should be an amazing conclusion to the epic journey.