ESPN recently dropped an awesome montage of NFL quarterbacks throwing back some beers.
Chugging beer took the league by storm after Aaron Rodgers infamously did it in pathetic fashion. Pretty much every other passer in the league has had no problem tossing them back. (SLIDESHOW: These Are The Hottest Women On Instagram)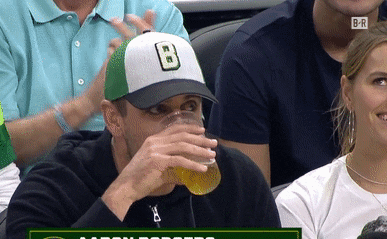 Lucky for us, ESPN dropped a montage Sunday of several quarterbacks enjoying a brew, and it's a great video.
Give it a watch below. Football fans are going to love it.
What an offseason for NFL QBs

(via @Bucks, kbstafford89/IG, mackdemp26/IG and @Ky1eLong) pic.twitter.com/i6JJjDktoU

— NFL on ESPN (@ESPNNFL) August 4, 2019
I don't know why, but the fact NFL quarterbacks are competing against each other in beer drinking is awesome.
I'd like to imagine this is what our founding fathers had in mind when they took up arms against the British. Sure, they might not have loved the whole taxation without representation issue, but I really think they were fighting for a future where pro athletes could go toe-to-toe in beer drinking.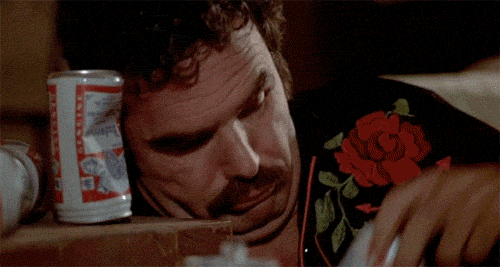 After all, what are we as a nation if we don't celebrate the right to drink cold beer? We put a man on the moon, we win world wars and our pro athletes can chug brewskis with the best of them.
Good lucking finding another nation on the planet that can say they're successful at all three of those things like us.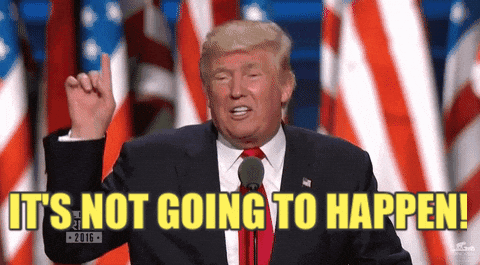 Major props to all the NFL QBs out there who have no problem at all drinking some beer. Outside of Aaron Rodgers, the whole league is pretty damn impressive at chugging.