Lane Kiffin is reportedly being looked at by Florida State to be the program's next head football coach
According to a recent report from FootballScoop, the legendary coach has been "vetted" for the opening at FSU. He's currently running the show at FAU. (RELATED: David Hookstead Is The True King In The North When It Comes To College Football)
Below is a live look at college football fans everywhere upon hearing that the Seminoles are doing their due diligence on Kiffin.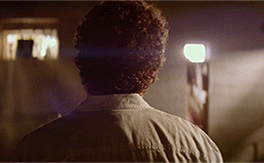 It's happening, folks. It's actually happening. I told everybody I wanted to see Lane Kiffin back at a Power 5 program, and here we are.
The Seminoles are actually beginning the process of figuring out whether or not Kiffin is their man of the future.
I can't even put into words how pumped I'd be for Lane Kiffin to become the head football coach at FSU. We're talking about a nonstop content machine that could probably get me two private jets.
Hell, Kiffin at FSU could probably put me on multiple private jets and yachts. We're talking about a man who generates headlines without even trying!
We're talking about Lane Kiffin!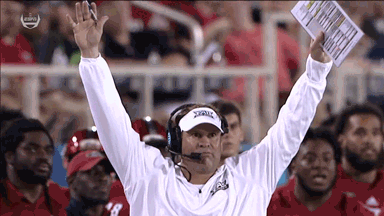 Do the right thing, FSU. Hire this man, hand him the keys to the kingdom, and the rest will take care of itself.
Kiffin is an offensive genius, but more importantly, he's like a movie character written purely for the entertainment of football fans.
Let's get this done! Kiffin belongs back in the Power 5, and that's where we all want to see him.