A new report shines a terrible light on the state of the fanbase for the Chargers in Los Angeles.
According to a Sunday report from ESPN, the Chargers had to use a silent count during a home loss to the Vikings last week. (RELATED: David Hookstead Is The True King In The North When It Comes To College Football)
It was previously reported that fans of the Vikings made up somewhere between 80 and 90 percent of the stadium during the game.
View this post on Instagram
This is such a bad look for the Chargers and the NFL in general. For those of you who don't know, a silent count is pretty much exclusively used by teams on the road when the stadiums get too loud for the offense to hear the cadence.
There's no excuse for a home team to ever need to use one.
View this post on Instagram
The fact the Chargers can't get people in the seats and had to resort to using a silent count is nothing short of incredibly embarrassing.
At some point, the NFL just has to admit moving the Chargers to Los Angeles was a terrible idea. It hasn't worked out at all.
It's been a disaster on every level, and the team is now essentially playing road games at home.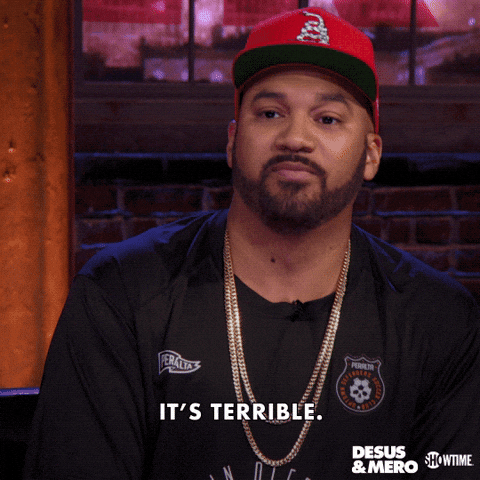 I have no idea what the solution is, but I know something has to be done. You just can't have an NFL team in a city where they have no support.