Matthew Stafford apparently wants to remain with the Detroit Lions.
Amid speculation the team might want to move Stafford or that he might want a change of scenery, his wife Kelly and agent Tom Condon have both made it clear he's content where he is. (RELATED: David Hookstead Is The True King In The North When It Comes To College Football)
His wife posted on Instagram they aren't leaving Detroit and Condon told Michael Silver the star quarterback has no interest in leaving.
Matthew Stafford's wife on the rumors he wants a trade, presumably pic.twitter.com/nHtt8XdcQH

— Dave Birkett (@davebirkett) February 29, 2020
Update: Stafford's agent, Tom Condon, told me conclusively that Stafford does not want out of Detroit. Thus, the chatter among other coaches/GMs is apparently just chatter. Carry on. https://t.co/ObFqdEPFCG

— Michael Silver (@MikeSilver) February 29, 2020
I wish I could say this would end the trade speculations, but I think we all know it won't. It won't at all.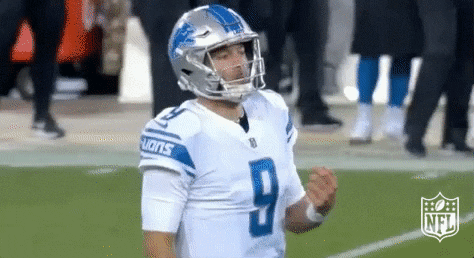 Unfortunately, rumors about Stafford getting traded will continue to spread as long as the Lions seem interested in drafting Tua Tagovailoa.
Outside of sticking Tua on the bench to develop for a couple years, there's no reason to draft the former Alabama star unless you're going to move Stafford.
I have no idea how this is going to play out, but it seems insane to me that the Lions are potentially going to dump Stafford.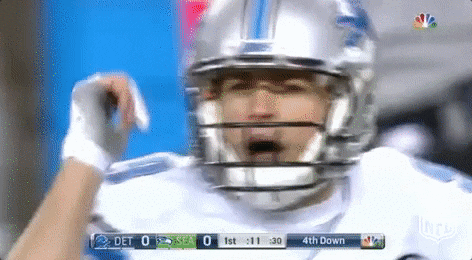 Let's hope his wife and agent are correct with their predictions that he's not going anywhere. The man has put his body on the line for the Lions.
Getting rid of him now would be a bit absurd, but I guess that's why we're the Lions. We can't do anything correctly.