Miami football coach Manny Diaz had a cool surprise for a handful of walk-ons.
In a video shared by the team, Diaz called up five players in front of the entire team, and talked about putting the work in. (RELATED: David Hookstead Is The True King In The North When It Comes To College Football)
Then he surprised all five of them with scholarships. Watch the awesome moment below.
I might be a sucker, but I love moments like these. One of the best parts about college football is the fact walk-ons can often play a big role.
Not only can they play a big role, but they can often go on to have great careers. J.J. Watt was a walk-on at Wisconsin at one point, and now he's an NFL superstar.
Maybe I'm just a big softie, but it'll never get old watching walk-ons get scholarships. It just won't get old. They put in a ton of work, and they got rewarded with a scholarship.
If that doesn't make you smile, then I honestly wonder if you even love football.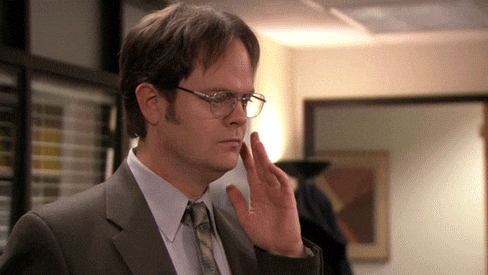 Props to Diaz for giving us all a fun moment to enjoy.