One man suffered an absolutely brutal fall in a viral video making the rounds online.
Barstool Sports tweeted a video Friday of a man falling off a cliff at a lake, and it didn't go well at all. In fact, it went very poorly. (SLIDESHOW: These Women On Instagram Hate Wearing Clothes)
I'm not sure what this guy's plan was, but it ended in complete disaster. Watch the unreal video below. (SLIDESHOW: 142 Times Josephine Skriver Barely Wore Anything)
Me trying to get through 2020 @gonepatrol (via ig:Kyle_corn_) pic.twitter.com/Sd8afIGrX1

— Barstool Sports (@barstoolsports) June 19, 2020
All things considered, he seemed to shake that off just fine. Was he probably in a lot of pain? Without a doubt, but the fact he seemed to be able to get up was a positive sign. (SLIDESHOW: 71 Times Samantha Hoopes Stripped Down)
If that happened to me, I'd probably just die right on the spot. That'd be it. That'd be the end of the David Hookstead story. (SLIDESHOW: This Blonde Bombshell Might Be The Hottest Model On The Internet)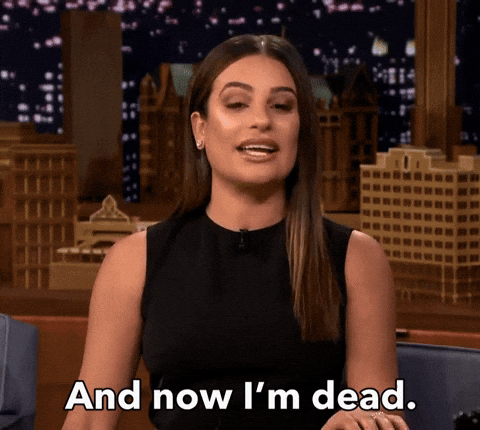 Given how many shots I've already taken to the head, I damn sure wouldn't make it through a tumble like that one. I'm man enough to admit it. (SLIDESHOW: 60 Times Abigail Ratchford Wore Almost Nothing)
Props to me for being honest.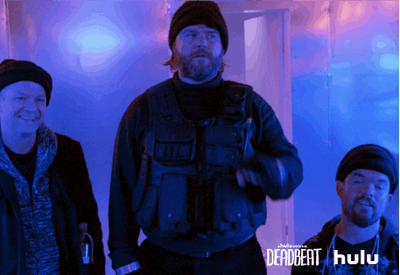 Either way, this dude seemed to shake it off like a champ considering most men wouldn't have gotten up at all. Shout out to him providing us with one hell of an impressive viral video!